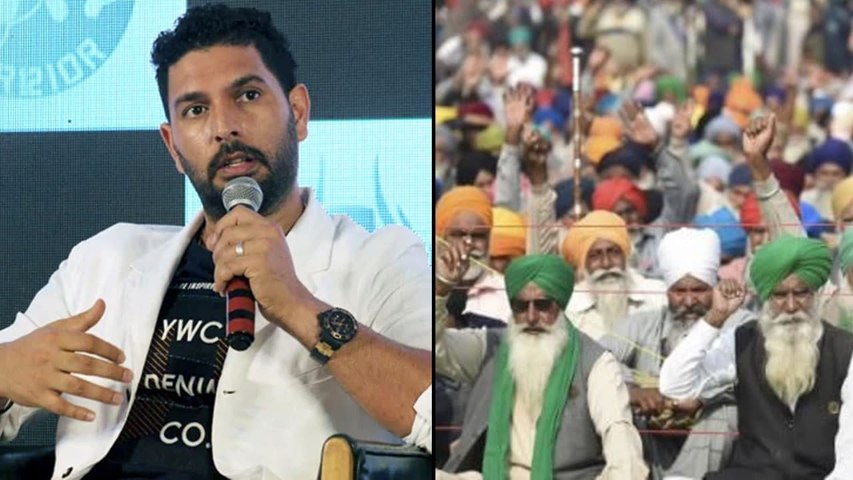 Yuvraj Singh Supports Farmers In Birthday Post
Away from birthday celebrations ..
He also wished Yuvraj a happy birthday to his teammates, former cricketers and fans. Wishes with social media platform Wishes. However, Yuvraj Singh said in a statement that he would stay away from his birthday celebrations this time, seeking to appease the current concerns of farmers against the new agricultural laws and make their talks with the government fruitful.
Back on retirement ..
In fact, it has been rumored that Yuvraj Singh will be retiring soon after the end of this year's IPL 2020 season. Yuvraj was also interested in playing domestic cricket for Punjab. But he seems to have been stubbornly confronted by the Board of Control for Cricket in India (BCCI). With that, it seems that UV is reconsidering the decision to retire.
In the victory of the World Cup ..
Yuvraj Singh, who joined the Indian team in 2000 under the captaincy of Sourav Ganguly, excelled for a long time. He gave many sweet victories with his batting.
He was instrumental in helping India win the T20 World Cup in 2007 and the ODI World Cup for the second time in 2011. He said goodbye to the game as he was not selected for the ODI World Cup squad last year.