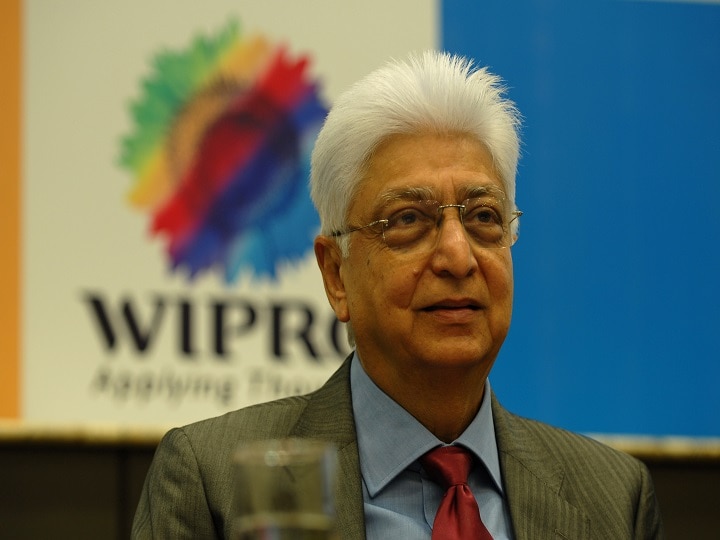 Veteran IT services company Wipro said on Tuesday that it will buyback its shares worth Rs 9500 crore. The buyback will start from December 29 and will run till January 11, 2021. The buyback of the company's own shares shows its strength. It is also beneficial for investors. Usually the company buys back more than the current price.
Shares buyback to close on January 20, 2021
Last month, its stock holders allowed buybacks. 23.75 crore shares will be purchased at the rate of Rs 400 per share after the consent of the share holders. Shares worth a total of Rs 9,500 crore will be bought. The company has standardized the record date of December 11, 2020 to determine the eligibility of buybacks. The buyback will open on December 29 and close on January 20, 2021.
IT companies are doing share buybacks
Many IT companies have bought back their shares for some time. Wipro's competitor and country's largest IT company TCS also bought back shares worth Rs 16,000 crore. TCS had bought back the shares for Rs 3000. The company's buyback started on 18 December 2020 and is scheduled to close on 1 January 2021. Last year too, Wipro had bought back 32.31 crore shares. At that time the price was kept at Rs 325.
Do not take hasty decision to change bank, keep these 5 things in mind
Government came forward to save companies in trouble, ban on bankrupt law extended till 31 March