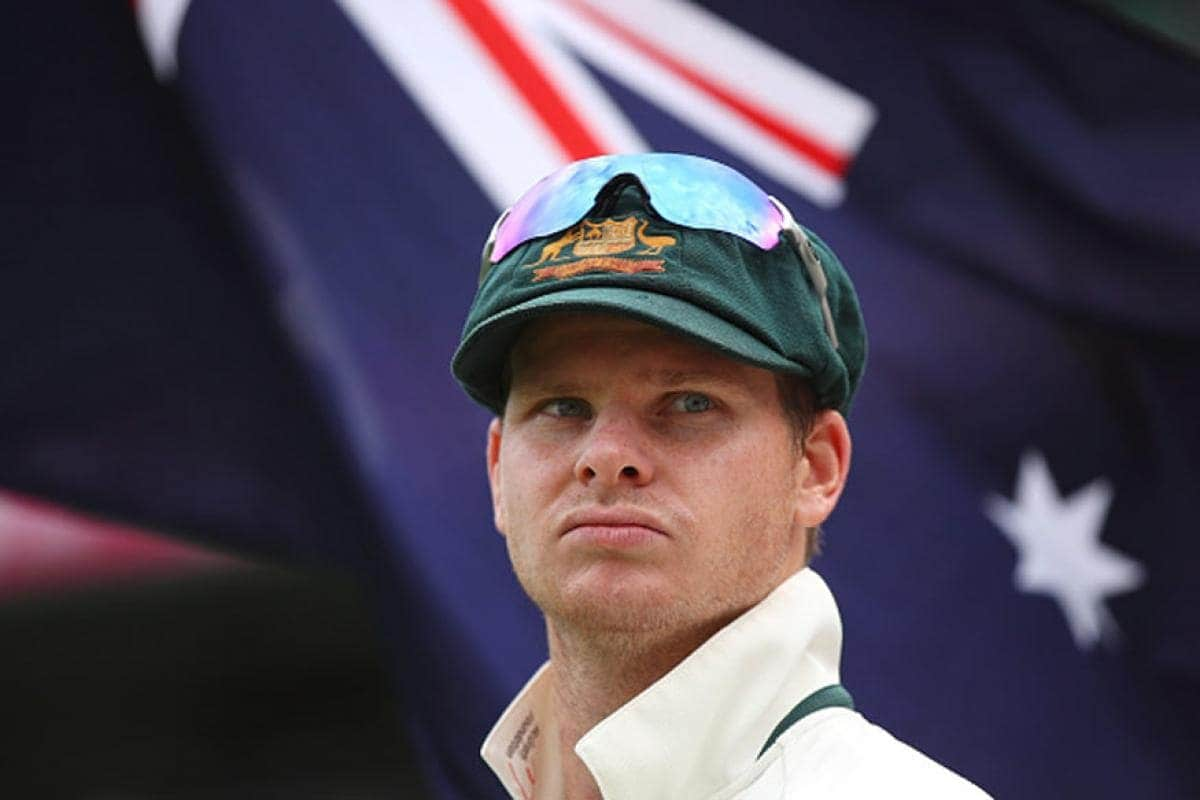 Steve Smith said that Team India has two great bowlers in the form of Navdeep Saini and Mohammed Siraj.
Mohammed Shami was injured on the ball of Pat Cummins during the first Test match against Australia. After which he is out of the team for a long time
News18No

Last Updated:
December 23, 2020, 3:04 PM IS
new Delhi.
After the 8-wicket defeat by the hosts Australia in the first Test match, the eyes of Team India are now on the track of winning from the second test. The second test match will be played between the two teams on December 26, but before this match the team is struggling with big shocks. While regular captain Virat Kohli has returned to India on paternity leave, the team's star bowler Mohammed Shami has also been ruled out of the series due to a fracture.
Actually, Shami was injured by Pat Cummins' bouncer on the third day of the Adelaide Test. Ishant Sharma is already running out of the team due to injury. In such a scenario, in the remaining three matches, Team India will take on the field without two of their regular bowlers. However, Australian batsman Steve Smith is confident that India has two bowlers who can replace Mohammed Shami.
Siraj and Saini are present with India
Smith said that I think he has two quality bowlers, whose test career can be great. However, he is feeling the lack of Ishant Sharma, which is a big loss for him in terms of experience. Smith believes that Team India has two great bowling options in the form of Mohammad Siraj and Navdeep Saini.Read also:
Sania Mirza's son rides 'Crocodile', Shreyas Iyer hangs python-photos
IND vs AUS: Gil and Jadeja may get chance in second test match, long practice in nets
Apart from this, Smith, who was dismissed for one run off Ashwin after facing 28 balls in the Day Night Test match, said that he had taken a lesson from his mistake. However, this Australian batsman says that he is not thinking much about India. He is not thinking how Team India will return. He is just focusing on what his team needs to correct.