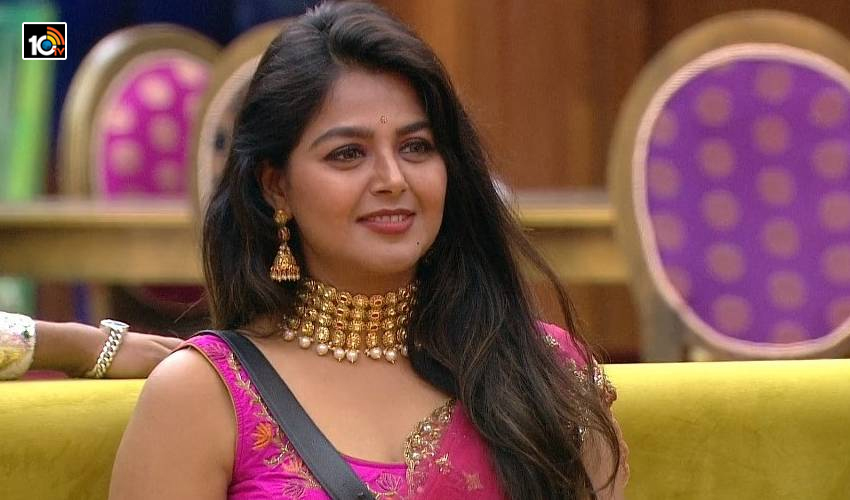 Monal Gajjar Remuneration For Bigg Boss-4: Do you know how much remuneration Monal Gajjar, known as the adopted daughter of Bigg Boss, took? Talk that Bigg Boss took the highest remuneration monal in Telugu season 4 .. Usually Bigg Boss contestants fix a remuneration of one per week for everyone. However, the remuneration is individual. It will fix their remuneration depending on their popularity and glamor. If you've been in the house for so many weeks, Bigg Boss will be paying you all those weeks together.
There are no rumors that the deal will be done in advance as well as how long it will be kept in the house. The talk ran that Bigg Boss had been saving the monolith every week from the beginning to the edges of elimination. There is talk that the adopted daughter Monal will be kept until the Bigg Boss pre-final. Bigg Boss finally sent his adopted daughter Monal out of the house before the final.
Talk is rife that the dream of going to the finals has not been fulfilled but he has secured a huge amount of monal remuneration. Bigg Boss was paid up to Rs 3.5 lakh a week by Monal. Almost fifty lakhs .. In fact, even the Bigg Boss winner prize money is only Rs.
The same winner, however, Monal will be rewarded with this remuneration .. Monal ever appeared in Telugu movies .. After that she did not act again. Even if she has acted in movies, it is difficult for her to get such a huge amount of remuneration. It is only for the heroines in the form. After coming out of Bigg Boss .. we have to see if there are any new chances for Monal.