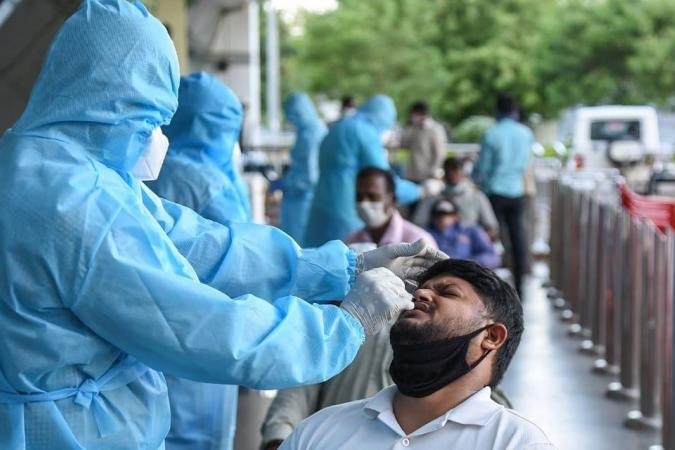 The number of new cases of corona in India has dropped significantly. After the lockdown began in March, the rising number of cases peaked in September, with the lowest number since July 2 on Monday. A total of 1,93,665 samples were collected and tested on Monday, but only 22,065 cases were received, Central Health Department officials said.
According to the medical department, the number of positive cases has been declining and the number of recoveries is on the rise.
So far, the total number of cases in the country has reached 99,06,165, while the number of active cases is currently 3.39 lakh. That is, only 3.43 percent of those with corona infection are in treatment. So far 1,43,709 people have died due to the virus and more than 94 lakh victims have recovered. The rate of recovery has risen to 95.12 per cent, central officials said.
Many state governments are preparing the infrastructure to distribute the corona vaccine to the people of the country. A training program for medical teams has also started in Telangana. Once the vaccine was approved by the center, the government decided to set up a total of 10,000 teams and vaccinate 100 people a day through each team. It is determined to vaccinate 70 lakh people on weekdays at a rate of 10 lakh per day. Andhra Pradesh is also making similar arrangements.