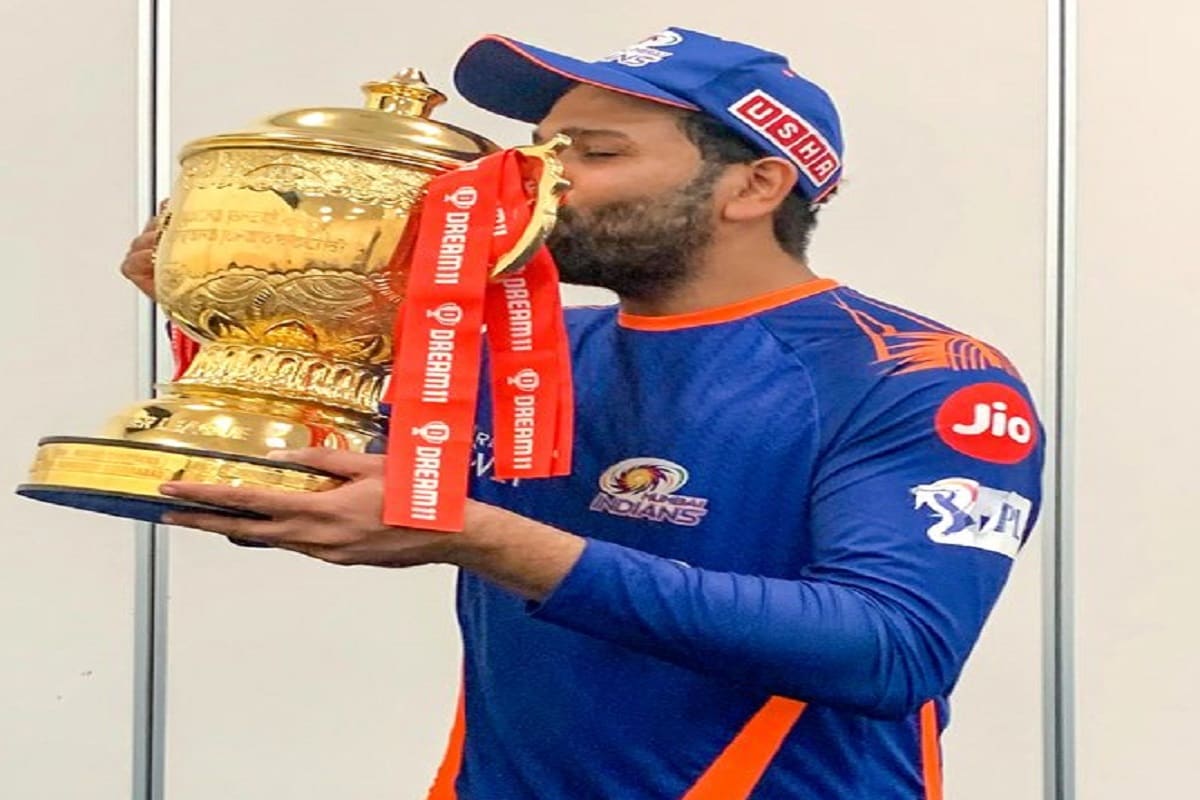 10 teams to have IPL by 2022 (courtesy Mumbai Indians)
10 teams to replace 8 in IPL 2022, BCCI AGM approves
News18No

Last Updated:
December 24, 2020, 5:29 PM IS
new Delhi.
Big news for the fans of the Indian Premier League 2020. Now 2 more new teams are going to be seen in IPL. The BCCI has approved 2 more new teams held in Ahmedabad. The BCCI has decided that from the year 2022, the IPL will be a tournament of 10 teams. Currently 8 teams participate in the IPL. First of all, there were speculations that only 2 teams can be increased from IPL 2021, but this year there is also a mega auction due to which 10 teams will be fed from 2022.
Will Adani and Goenka buy new teams?
The question of who will be the owner of 2 new teams of IPL is quite interesting for everyone. According to the news, Adani Group and Sanjeev Goenka will be ahead in the race to buy the IPL team. A team in the IPL may be from Ahmedabad, which the Adani Group has already expressed its intention to buy. Now the world's largest cricket stadium has also been built in Ahmedabad.
Matches will be done in a new wayLet us know that in the year 2022, when 10 teams are seen playing in the IPL, then their format may also change. Currently, the IPL round robin is played in which each team competes with each other 2–2 times and the 4 teams with the most points play the qualifiers. But with 10 teams, the format is likely to be different. In which it is being said to divide the teams into two groups. However, there has been no confirmation of this.
Two more big news from AGM
Two more big news came out of the BCCI AGM held in Ahmedabad. According to sources, all first class cricketers (both men and women) will be properly compensated for the limited domestic session due to corona epidemic.
IND VS AUS: Wah Re, Team India's management, made a match-winning bowler a net bowler: Sunil Gavaskar
Also, if sources are to be believed, after some clarification from the International Olympic Committee (IOC), the BCCI will support the exercise of the International Cricket Council (ICC) to include cricket in the 2028 Olympics.