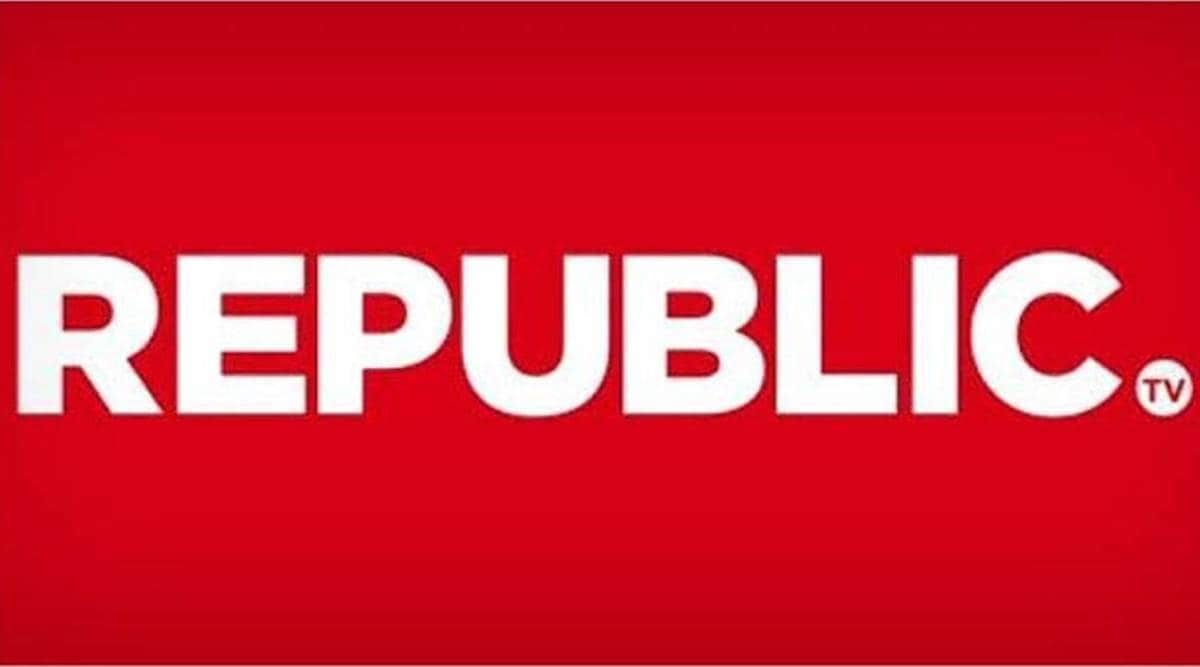 By: Express News Service | Mumbai |

December 15, 2020, 9:36:49 pm
Senior Counsel Aabad Ponda said they were concerned that Mumbai police had arrested Goswami and other Channel employees and were seeking temporary relief pending the next hearing on the case.
The Maharashtra government assured the Bombay Supreme Court on Tuesday that it would not appeal against the editor-in-chief of Republic television, Arnab Goswami, and other employees of ARG Outlier Media Pvt. Ltd. will proceed. Ltd until Wednesday, the next negotiation date.
The Bombay Supreme Court accepted the statement and said it would hear the broadcaster's request to suppress it FIR and Mumbai Police Indictment in TRP Fraud Case Tomorrow.
The Departmental Bank of Justice SS Shinde and Justice MS Karnik was informed Tuesday by Senior Counsel Aabad Ponda that they were concerned that the Mumbai Police had arrested Goswami and other sewer workers and therefore requested interim relief pending the next hearing at the Case.
Ponda argued that, according to a certain clause in the indictment, the form filed by police to arrest a Republic TV employee was invalid because the Supreme Court found the form illegal.
Attorney General Deepak Thakare defied Ponda's arguments, saying the broadcaster could not apply for a "blanket order" preventing the police from arresting any of its employees. He said Republic TV's demand was unsustainable because the channel officials intended by the Mumbai Police were not parties to the pleas and therefore the court could not grant them relief.
However, Ponda said that the indictment mentioned "sambandhit vyakti (related persons)" in addition to the name of the station and its publisher, so any station staff could ask for relief.
Ponda added that he had been informed that Mumbai police had reached Delhi to arrest Goswami and that the court needed urgent action until both parties were heard.
After asking Thakare for instructions, the court said that no coercive measures would be taken against the individuals named in the indictment until December 16.
Meanwhile, a district court in Mumbai is on Tuesday Vikas Khanchandani, CEO of Republic TV, who was arrested on December 13th in the TRP case and held in custody for 14 days. In addition, Mumbai police assured the court hearing that they would not arrest Republic TV CFO S Sundaram until December 21st.
📣 The Indian Express is on the telegram now. Click here to join our channel (@indianexpress) and stay up to date on the latest headlines
Download the Indian Express App for the latest news from Mumbai.
© Indian Express (P) Ltd.