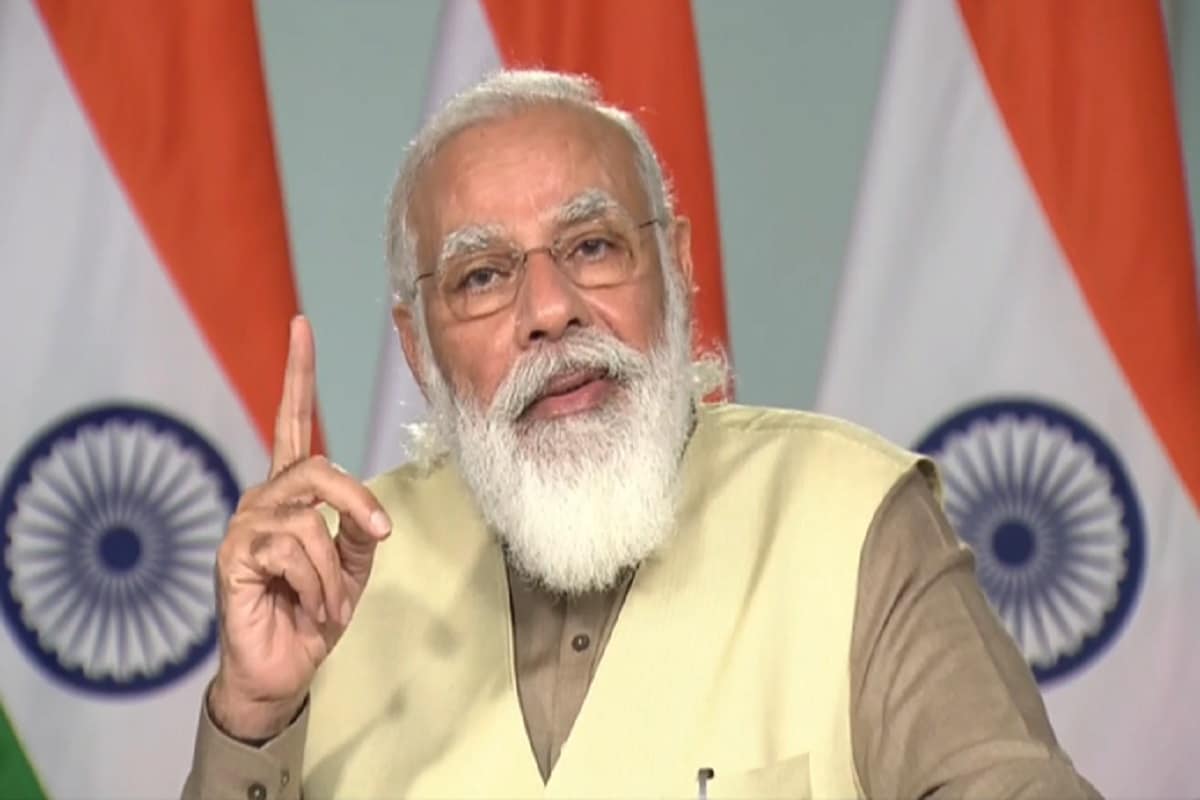 new Delhi:
The central government is going to release the next installment (PM kisan 7th installment) of PM Kisan Samman Nidhi (PM-KISAN) in the account of 9 crore farmers on 25 December 2020. So you quickly check whether this money is going to come in your account or not, and if your name is not in the list, then you can also complain about it. Under this scheme, 6000 rupees are given in three installments annually. So far 6 installments have been sent to the farmers. In the last 23 months, the central government has directly given aid of more than Rs 95 crore to 11.17 crore farmers.
Money will be added to 9 crore farmers' account
Regarding this installment, an official of the Ministry of Agriculture said that all preparations have been completed to add 2,000 rupees to the account of 9 crore farmers. On 25 December 2020, this money will be transferred to the account of all farmers.
ALSO READ: Indian Railways: Major changes going to Railways from January 1, passengers will get this special facilityLet me tell you that many times farmers register themselves under this scheme, but the amount does not come in their account. If this has happened to you earlier too, now you should immediately check this list whether your name is in it or not. Now you can know very easily whether you have been sent money from PM Kisan Samman Nidhi from home.
Check your name like this
>> First you have to visit the official website of PM Kisan Samman Nidhi, pmkisan.gov.in.
>> After this, on the top you will see Farmers Corner.
>> you have to click on it.
>> After this, click on Beneficiary Status.
>> Now you have to enter the Aadhaar number, count number and mobile number.
>> You select an option and after that click on Get Data.
>> After this, you will get complete information about the transaction.
After doing this process, you will now know whether your name is in PM Kisan Samman Nidhi or not. If your name is registered, then your name will be found. If your name is not in the list, then you can file a complaint.
What to do if there is no name in the list
Tell that the names of many people were in the previous list, but not in the new list, then you can file a complaint on the helpline number of PM Kisan Samman. For this, you can call the helpline number 011-24300606. Last time, more than one person could not get the benefit of this scheme.
Also read: Railways gave relief! These 7 pair special trains will continue till February, booking started from today
Track like this when the name is in the list
If your name is in this list, then you have nothing to worry about. With the name in the list, you can track how long the money will come in your account.
>> After the government transfers the money, you can go further in 'Beneficiary Status'.
>> Under this option you can track the status of the installment sent by the government through any number of Aadhaar No, Account No and Mobile Number.
>> If FTO is generated and Payment confirmation is pending in the status, then you need to be sure.
>> It would mean that the government has confirmed the details given by you and this amount will come to your account soon.