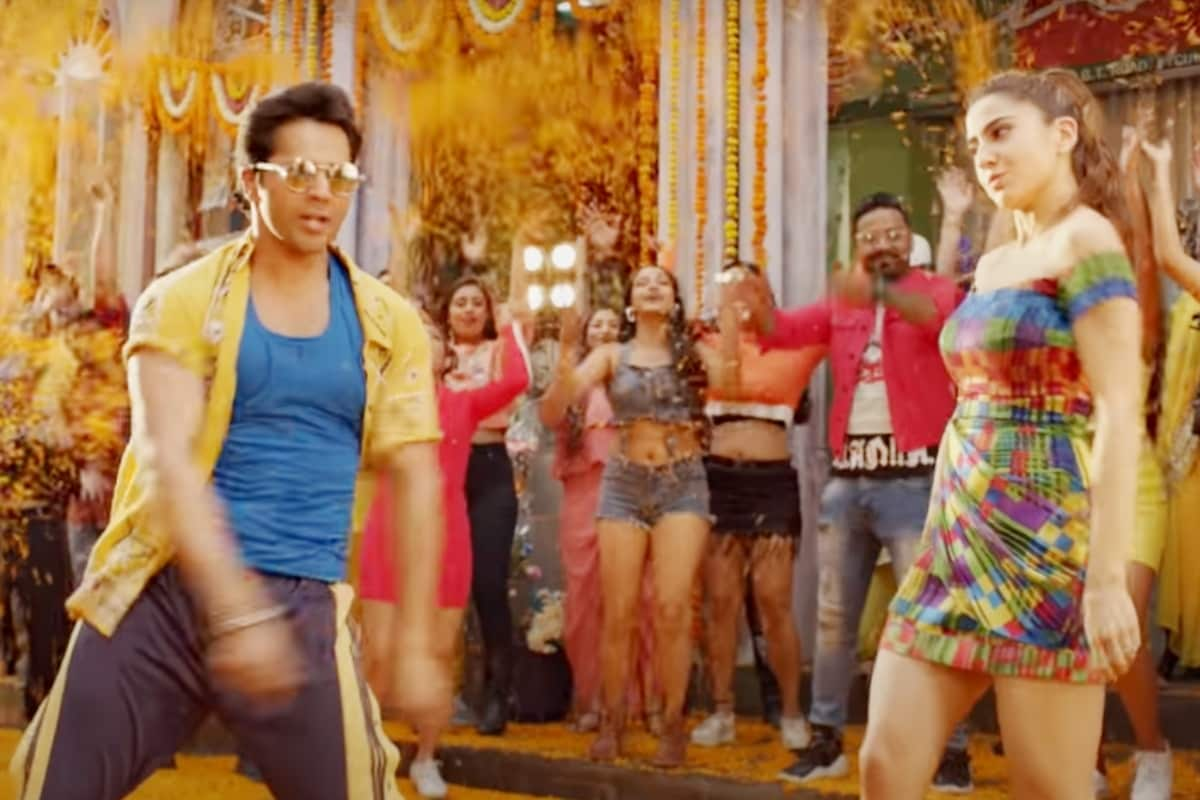 (Photo courtesy: Video Grab Youtube)
Sara Ali Khan and Varun Dhawan have returned once again with another great song 'Mummy Kasam'.
News18No

Last Updated:
December 15, 2020 6:45 PM IS
new Delhi.
Bollywood movie
'Coolie No 1'
While the newly released songs 'Bhabhi' and 'Hussan Hai Suhana' continue to top the charts, Sara Ali Khan and Varun Dhawan once again have another great song 'Mummy' Has returned with 'Kasam'. The song has been composed by Tanishq Bagchi and has a great mix of melodies with Udit Narayan, Monali Thakur and rapper Ika Singh with melody.
Varun-Sara's pair is looking tremendous
The lyrics of this song by Sara Ali Khan and Varun Dhawan have been written by Shabbir Ahmed. This entertaining track gives a glimpse of the tremendous romance going on between Sara and Varun's characters in the film. 'Coolie No.1' is also the first film of these two in which both of them are seen together.
This track will make everyone snortProducer Jackie Bhagnani says, "'Mummy Kasam' is one of the original tracks of the film, which is designed to attract music lovers of all ages. Also, it is all about 'Coolie No. 1'. It also matches beautifully. It is a fun song of a different kind. This song brings out the romantic and comic thing that is at the core of the film. Tanishq Bagchi's music makes him choke, and The chemistry of Varun and Sara emerges in a familiar way. "
The director of this Bollywood film is David Dhawan and produced by Jackie Bhagnani, Vashu Bhagnani and Deepika Deshmukh. The film also stars Paresh Rawal, Rajpal Yadav and Javed Jaffrey. Prime Members in 200 countries and regions including India can stream the world premiere of 'Coolie No.1' on Amazon Prime Video on 25 December.