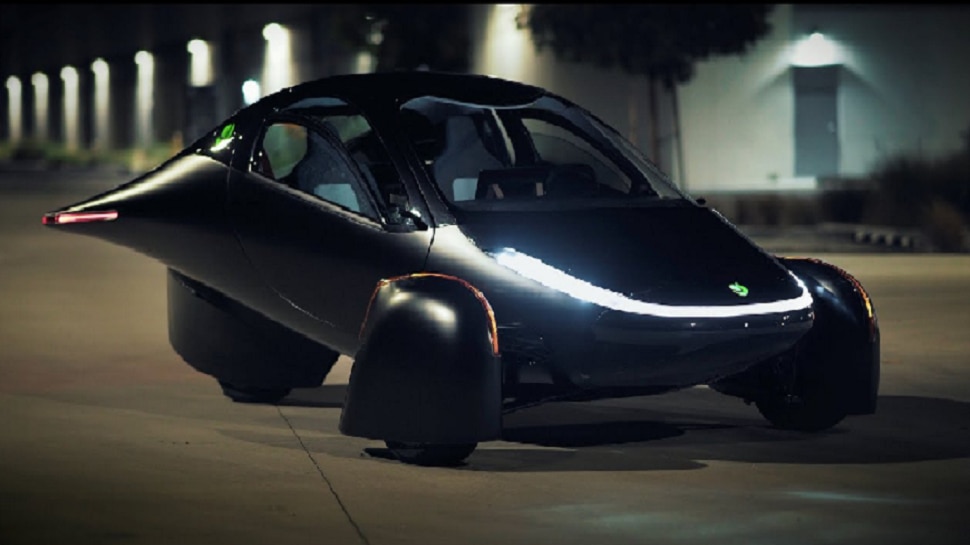 New Delhi Right now the automobile industry is going through a big change all over the world. Instead of petrol and diesel, car companies have now shifted their focus to electric vehicles. However, the biggest concern is to charge these vehicles. Now this concern has also been overcome by a US company. A company named Aptera has built an electric car that does not require electricity to charge. This car is charged with solar power. The company claims that once charged, it will be able to run for 1600 kilometers.
177 kmph
The Aptera Paradigm car captures a speed of zero to 100 kilometers per hour in just 3.5 seconds and its maximum speed can be 177 kilometers per hour. Aptera recently started a pre-order sale of its Solar Powered Electric Vehicle and the car soldered out in less than 24 hours.
Also read: Gold Price Today, 14 December 2020, Today's Gold Price: Lightening in Price, Silver also Broken
The battery is so many kilowatts
This car of Aptera has a battery ranging from 25.0 kWh to 100.0 kWh. This electric car can generate power from 134 bhp to 201 bhp in different models. The company plans to start production and delivery next year.
Two-person seating
This new electric car from Aptera is designed like a small jet flight and has a seating area of ​​two people. This car has been launched in exterior color options like Sol (white), Noir (black) and Luna (silver).
This is the price
The starting price of this car of Aptera is US $ 25,990, which is about Rs 19.1 lakh. At the same time, the price of the top variant is US $ 46900 i.e. 34.58 lakh rupees.