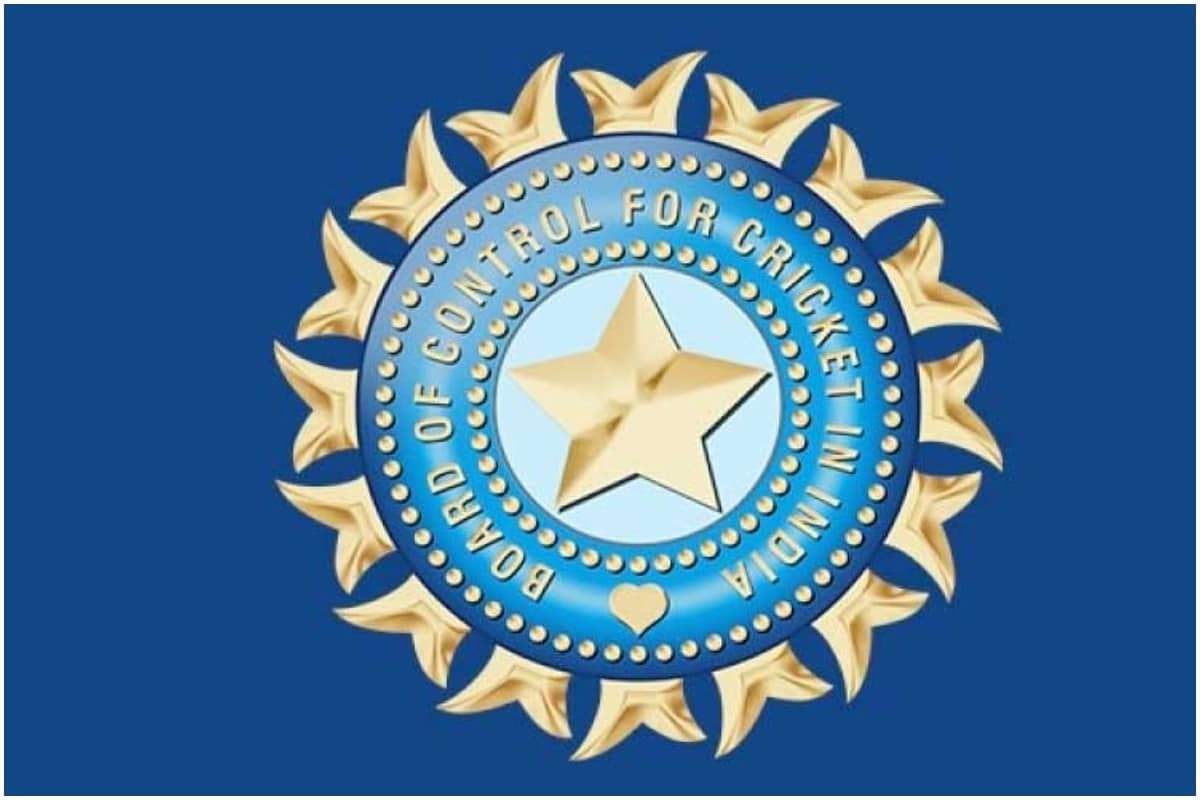 Many major decisions were taken at the 89th General Assembly meeting of the BCCI.
The Board of Control for Cricket in India (BCCI) has announced compensation for players affected by Corona Virus at the 89th Annual General Meeting (AGM) held in Ahmedabad today. With this, it has been decided to add two new teams in the IPL.
News18No

Last Updated:
December 24, 2020, 5:25 PM IS
new Delhi.
Several important decisions were taken at the 89th Annual General Meeting (AGM) of the Board of Control for Cricket in India (BCCI) in Ahmedabad today. In the BCCI AGM, the board has decided to include two new teams in the IPL from 2022. Apart from this, the board will also compensate the loss caused to the first class cricketer due to the corona epidemic. Read about the five major decisions taken at the BCCI AGM:
Two new teams will join the IPL
BCCI approved the entry of two new franchises in the Indian Premier League (IPL), which will be a tournament of 10 teams from 2022. In the year 2022, 94 matches will be organized in the IPL. After getting approval from BCCI, the IPL Governing Council can start the auction process soon. According to sources, Ahmedabad team could be the new franchise of IPL.
Players not able to play due to Corona virus will get moneyIt was also decided at the BCCI AGM that all male and female first-class players be given appropriate compensation in view of the revised domestic season due to the Kovid-19 epidemic. The BCCI is planning to start the domestic season with the Syed Mushtaq Ali T20 Championship in January after several months of delay. India's domestic T20 cricket tournament is going to start from January 10.
BCCI will support cricket's claim in Olympics
In another major decision, the BCCI agreed in principle to support the International Cricket Council's (ICC) bid to include cricket in the 2028 Los Angeles Olympics after some clarification from the International Olympic Committee (IOC). Cricket's T20 format will be included in the Olympics.
Read also:
Big announcement: two new teams will play in IPL 2022, BCCI approves 10 teams
IND VS AUS: Wah Re, Team India's management, made a match-winning bowler a net bowler: Sunil Gavaskar
Rajeev Shukla becomes BCCI vice-president
In other decisions, veteran Congress leader Rajiv Shukla was formally appointed as the Deputy Chairman of the Board in place of Mahim Verma of Uttarakhand. Rajiv Shukla has also lived in the BCCI earlier. Rajiv Shukla has also been the chairman of the IPL Governing Council. Currently, the Chairman of IPL Governing Council is Brijesh Patel, President of Karnataka Cricket Association.
Ganguly will continue as director in ICC board
It has also been learned that the BCCI General Assembly has decided to continue with Sourav Ganguly as the Director in the ICC Board. At the same time, BCCI Secretary Jai Shah will be the representative of India in the Committee of Alternate Directors and Chief Executive of the global body. (With language input)