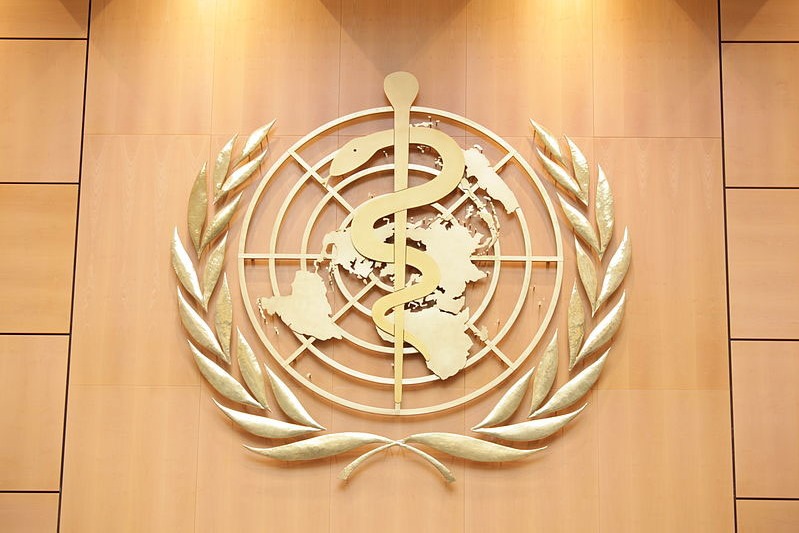 It is a well-known fact that the corona virus that is trading the world has spread in China. Born in the city of Wuhan, the pandemic spread around the world. While it is still haunting countries like Europe and America, it has slowed down a bit in some countries.
A World Health Organization (WHO) team will visit Wuhan next month to learn about the origins of the virus. WHO spokeswoman Heiden Halderson said the team, which will tour China, includes epidemiologists and animal health experts.
Corona's first case came to light in Wuhan. It is unknown at this time what he will do after leaving the post. Also, was Corona really born in China? There are also suspicions. Following the visit to Wuhan, the WHO team will travel to various countries to study the origins of the corona.