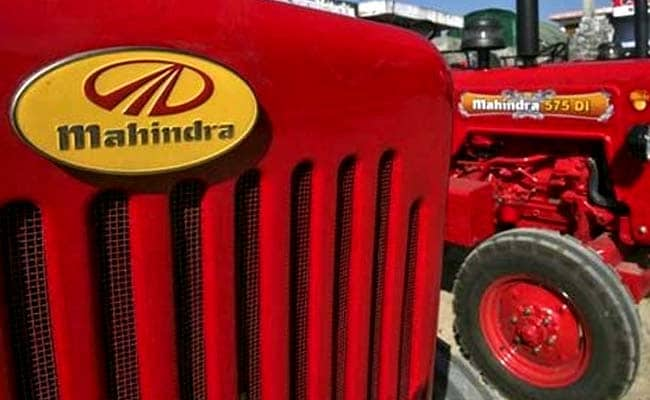 The South Korean unit Ssangyong Motor Co of automaker Mahindra & Mahindra has defaulted on repaying the loan amounting to around 60 billion won ($ 55 million), the company said in a statement to the stock exchange on Tuesday.
Of the total payment due on December 14, approximately won 30 billion was owed to Bank of America, won 20 billion to JP Morgan Chase and won 10 billion to BNP Paribas, Mahindra said.
The automaker's shares fell up to 1.5 percent on Tuesday, their lowest level since Nov. 23, while Ssangyong's shares fell 7.72 percent.
Mahindra has been looking for a buyer since June for all or most of its 75 percent stake in the South Korean sport utility vehicle (SUV) maker, which it bought out of bankruptcy in 2010 but which has struggled to complete the turnaround.
The move is part of a broader Mahindra reorganization that will review all loss-making businesses to cut costs and prioritize investments.
Ssangyong has a total of three loans totaling approximately 100 billion won ($ 92 million) to the three banks, Mahindra said.
The Indian automaker has committed to cover the loans, but its ultimate liability is limited to what the South Korean SUV maker has not reclaimed.