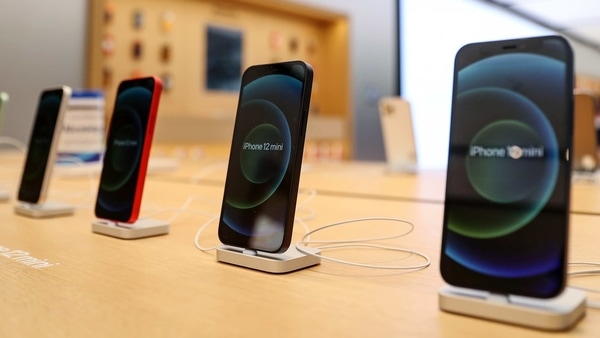 Apple introduced the iPhone 12 series earlier this year, which consists of the iPhone 12, iPhone 12 Mini, iPhone 12 Pro, and iPhone 12 Pro Max. Only the iPhone 12 Pro and the iPhone 12 Pro Max were equipped with LiDAR sensors. However, that could change with the iPhone 13 series, which will hit the market in 2021.
According to a Digitimes report (via GizChina), unlike the iPhone 12 series, all phones in the iPhone 13 series are expected to be equipped with LiDAR sensors. The iPhone 13 series is equipped with D-ToF (Direct Time-of-Flight) technology. These sensors are provided by a US-based company called II-VI, which is joining Apple's supply chain for its next-generation iPhone models. According to the report, the company will make VCSEL chips that will be used in ToF LiDAR sensors for Apple.
The report also claims that the iPhone 13's rear camera setup will be slightly different from that of the 2020 as it will likely have more holes. While the number of lenses could stay the same, the number of sensors will likely increase. The overall effect of this change would be to equip the iPhone 13 with a better 3D sensor module.
Additionally, the report said that Apple would optimize the VCSEL chip in the front camera setup and that the phone's 3D detection capabilities could improve dramatically, including reducing the volume of the 3D structured light detection module, i.e. the notch.
Finally, the report, which cited Barclays analysts Blayne Curtis, Tim Long and Thomas O'Malley, states that the iPhone 13 series is also suitable for Wi-Fi 6E, which not only has the features and functions of Wi-Fi 6 offers but also expands the 6GHz frequency band. The report said the Wi-Fi 6E enabled devices will offer higher bandwidth with less interference.