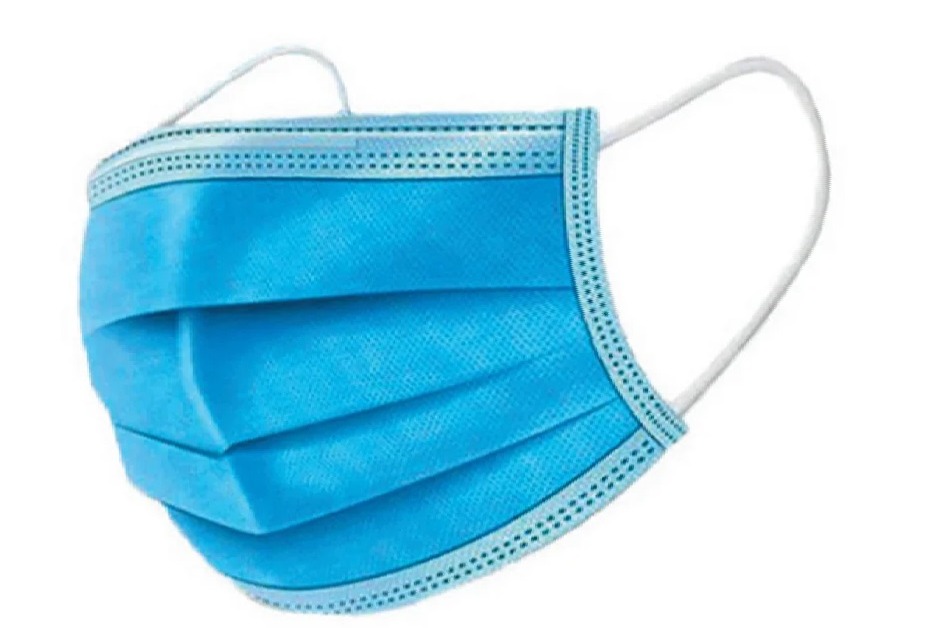 The crew on a United Airlines flight from the US behaved extremely badly. As the video went viral on social media, thousands of people were incensed at the airline's attitude. In fact, a young woman named Eliz Urbhan boarded a United Airlines flight with her husband and two-year-old child.
Elise then burst into tears that they had been subjected to the most humiliation on the plane, that they had been forced to land without any mercy, and then banned from flying on United Airlines for the rest of their lives. And then posted a video of the incident on the plane.
The two-year-old baby pretended not to wear a mask, despite the requirement to wear a mask on board. No matter how much the baby's father forced him, the baby would not listen. Meanwhile one of the flight attendants came and suggested to take the sin and get down. He put the mask on the baby's face and told him that the baby would change a bit and adjust for a while. But the plane crew did not listen. Eventually the flight crew forced them to get down. United Airlines has been the subject of criticism for weeks after watching the video.