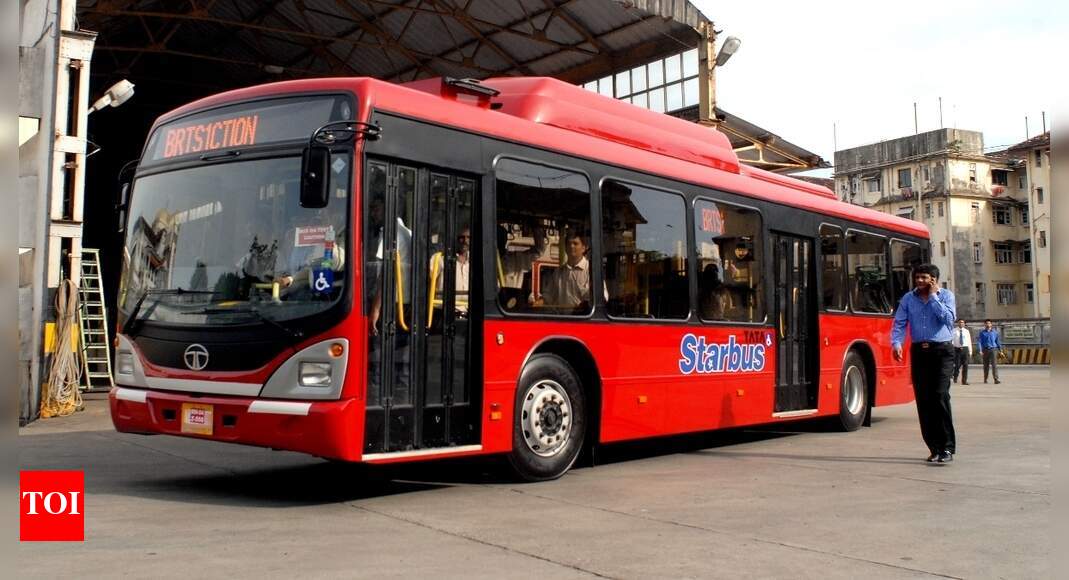 NEW DELHI: Marcopolo SA has left the 49:51 joint venture with Tata Motors Limited. The companies under the joint venture have been manufacturing buses and coaches since 2006.
The joint venture has production facilities in Dharwad and Lucknow, in which bus bodies are built on chassis that are supplied by the company and marketed by the company under the bus brands "Starbus" and "Starbus Ultra".
After a successful venture in India and as a result of its revised business strategy, Marcopolo SA decided to exit the joint venture and offered to sell its 49% stake in Tata Motors.
Tata Motors and Marcopolo SA have entered into a share purchase agreement in which the former will acquire the remaining 49% of TMML for a cash settlement of Rs 99.96 billion.
Upon acquisition, TMML will become a wholly owned subsidiary of Tata Motors. All technologies related to existing bus body products will continue to be equipped with TMML.
In addition, as part of the transition, Marcopolo SA will license the brands "Marcopolo" to TMML for at least 3 years with a non-compete clause in India for a corresponding period. The transaction will have no impact on the operations of TMML or the continued sales and service of corporate customers.