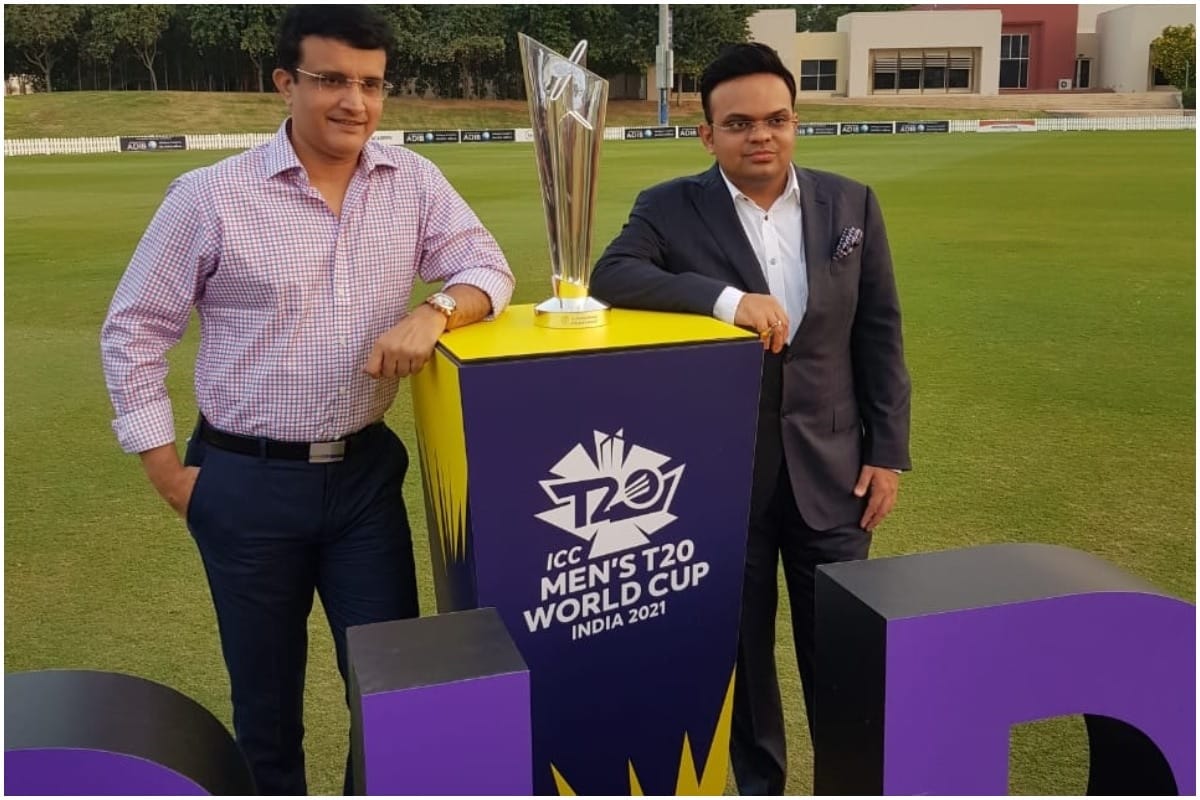 BCCI has shortlisted the venue to host the T20 World Cup 2021 matches (BCCI / Twitter)
The T20 World Cup 2021 is to be held in India next year and the BCCI is fully involved in its preparations.
News18No

Last Updated:
December 23, 2020, 4:18 PM IS
new Delhi.
Next year, India will host the T20 World Cup 2021 and the BCCI has also started preparing for it. The International Cricket Council had planned to organize two big events in T20 format in 2020 and 2021. In 2020, the T20 World Cup was to be played in Australia, while India was selected as the host of the 2021 T20 World Cup. However, due to Corona virus, the 2020 T20 World Cup was postponed till 2022, while the tournament in 2021 will be held in India as per its schedule.
India has also started preparing for this World Cup and the BCCI has also shortlisted the places for the 2021 World Cup matches. As far as the shortlisted places are concerned, the BCCI has chosen Ahmedabad, Bangalore, Chennai, Delhi, Mohali, Dharamshala, Kolkata and Mumbai to host the matches. But some members are also unhappy with this decision, as they want more places to be considered for hosting and they can also raise this issue in the AGM meeting to be held on 24 December.
Read also:
IND vs AUS: Australian bowler taking 391 wickets does not want to compare himself with Ashwin, this is the reasonMohammad Kaif, who got Dhoni out in a debut match, said – never thought Mahi would become captain
According to the news of Indian Express, the president of an association says that hosting World Cup matches is a matter of pride for every city. We have high level stadiums and top level facilities and we want the BCCI to consider this matter. The chairman said that he has no problem with the big centers hosting India's matches, but at least they are given some matches.