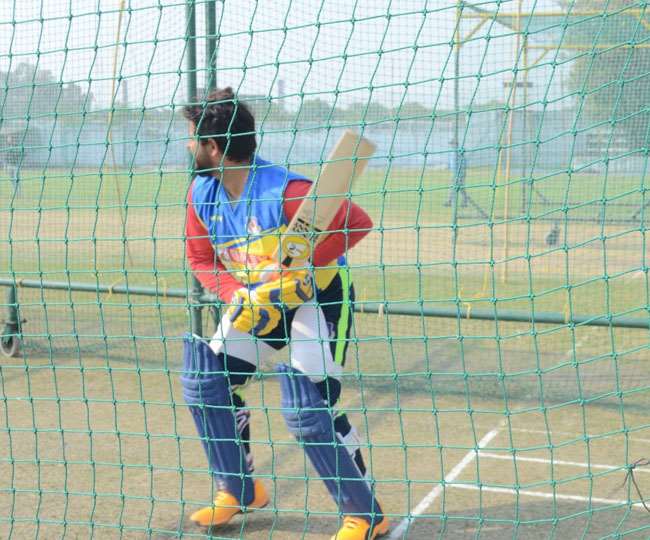 New Delhi Syed Mushtaq Ali Trophy 2021: Board of Control for Cricket in India, ie BCCI, will start their domestic season this time with the Syed Mushtaq Ali T20 Trophy. The tournament will be held in six different states from 10 to 31 January by creating a bio-bubble (a safe environment designed to protect against corona). Teams participating in the tournament will have to report to their hub (bio-bubble center) on January 2.
BCCI Secretary Jai Shah, in an email sent to the state associations, has asked Mushtaq Ali to start the domestic session. However, the Ranji Trophy has not been considered yet. Due to Corona virus, BCCI has to reschedule its domestic session schedule.
Shah wrote in an email that given the suggestions from all of you, I want to tell you that the BCCI is going to start the 2020-21 domestic season with the T20 Syed Mushtaq Ali Trophy. All teams must arrive at their hub on January 2. The tournament will start from 10 January and its finals will be played on 31 January.
However, Shah said that the decision on Ranji Trophy and Vijay Hazare Trophy will be taken after the Mushtaq Ali Trophy is over against the group level. The BCCI will also seek suggestions from member associations for organizing both these tournaments. The member associations are requested to complete their preparations for the tournament and then make all the arrangements ahead.
The Mushtaq Ali Trophy is being held first because the BCCI wants to conduct a big auction of the next IPL to be held in February, in which more and more players are present. The BCCI is also considering adding one or two team additions to the next IPL. As far as other tournaments are concerned, the next tournament can be held in place of Ranji Trophy, Vijay Hazare Trophy, as it can also be held in short time like Mushtaq Ali Trophy.
Download Jagran app and get job alerts, jokes, shayari, radio and other services with all news of news world