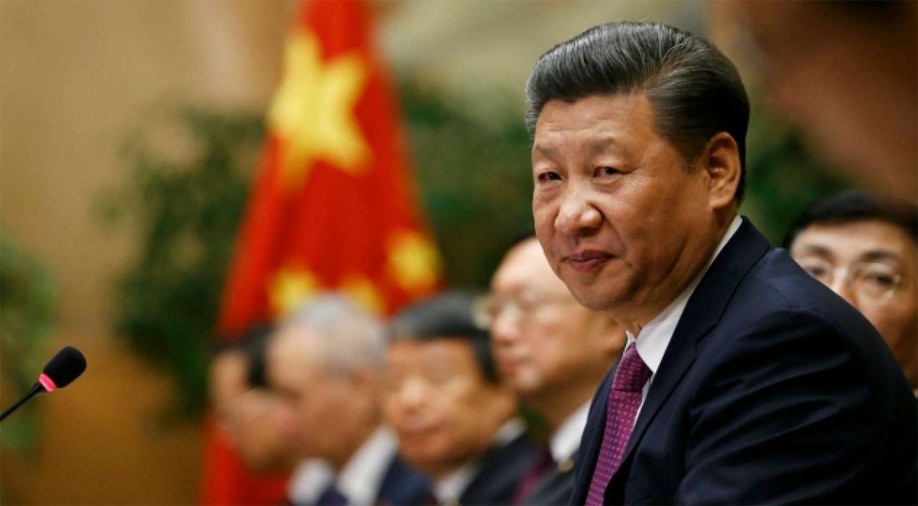 Stockholm: China has suffered another major setback. This time Sweden, making it financially hurt, has made it clear that it will not give a contract to the Chinese company to build a 5G network. Chinese company Huwaei was considered to be at the forefront of this race. Beijing is trying to dominate the telecom sector worldwide on the basis of Huwaei. But many countries including India have now understood that agreement with Chinese companies is dangerous in every sense. Therefore, countries are going to shock him one after the other.
Many countries have already done Out
Sweden has stated in two words that it has the necessary facilities and infrastructure. Therefore, instead of awarding the contract to the Chinese company Huwaei, now 5G will build the network itself. Prior to Sweden, some other countries including Britain, Canada have also refused to give contracts to Huwaei. At the same time, some time ago America had urged European countries not to include China in the plan to set up a 5G network at any cost.
Read also – Question raised on the killing of Karma Baloch, needle of suspicion revolving on ISI, know the reason
Court also agrees with the government's stand
The Swedish government had already decided on Ban on Huwaei, against whom a petition was filed in the court, but the court also ruled in favor of Bain. Now the government has taken its steps forward on this basis. Meanwhile, a lot of efforts were made by China to convince Sweden, but could not succeed. Expressing sorrow over the court and government's decision, China's Ambassador to Sweden Gui Congyou said that Sweden should reconsider its decision. Thus Chinese companies cannot be discriminated against.
Public opinion from survey
The special thing is that Sweden sought public opinion before banning the Chinese company. Sweden conducted a survey, in which a question was also related to giving the contract of 5G network to Huwaei. About 82% of Swedish citizens said that the Chinese company was not given the contract. He said that there is no democracy in China and there are cases of human rights violations. Therefore, this contract should not be awarded to Huwaei. Meanwhile, Sweden's Telecom Authority has said in a statement that the court has also ordered Huwaei and ZTE not to award the contract on security grounds.