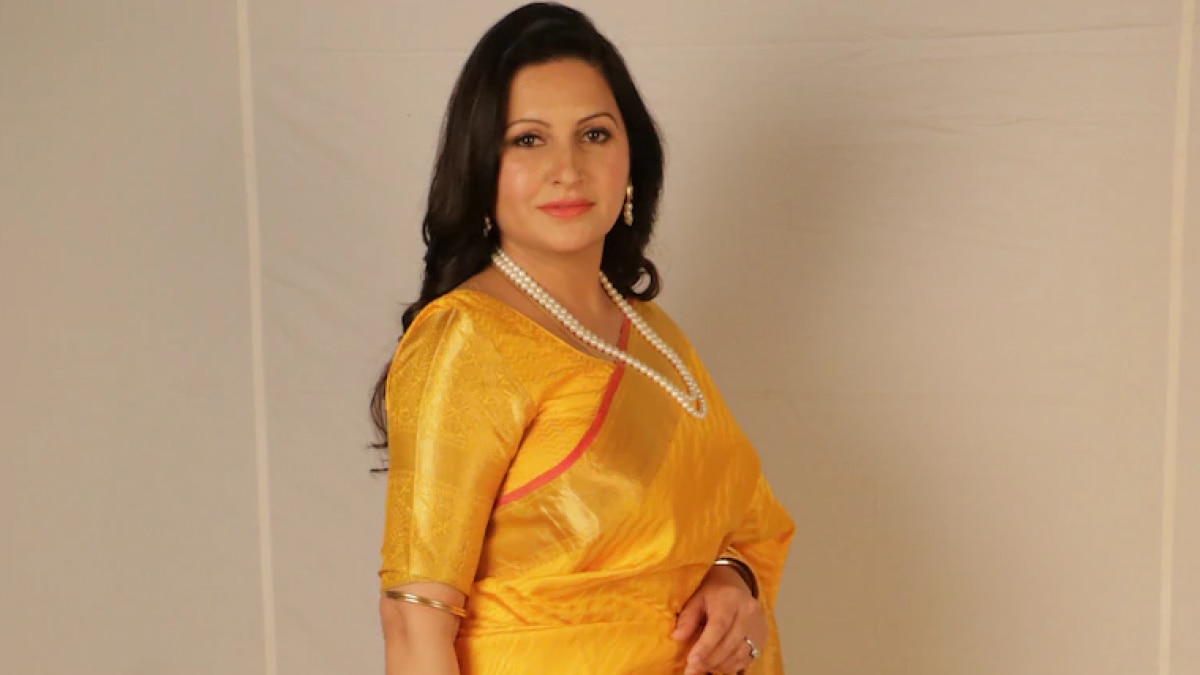 BJP leader and actress Sonali Phogat has taken entry in the country's biggest reality show. She has come to compete with all the contestants in Bigg Boss season 14. Right now because Sonali's Bigg Boss is going on early days, it seems common for her to interact with everyone and try to make bonding. She is sharing her heart with everyone.
Sonali cried after remembering her husband
Now Sonali Phogat cried in Bigg Boss house. She looked emotional remembering her husband. She tells Rahul Vaidya the whole story of her life, how her husband died. Her husband supported her most in difficult times. She says- After my husband left, I wanted to leave politics, acting and everything. At that time my breath told me to go ahead and be courageous. Sonali tells Rahul that her husband loved her very much, he openly supported her in everything. In such a situation, Sonali now wants to fulfill every dream of her husband. She just wants everyone to remember her husband Sanjay Phogat forever.
How did death happen?
However, during this conversation when Rahul asks Sonali about how her husband died, Sonali says that her family has a strange history where many members died accidentally. She says many family members have passed away like this. I never thought that my husband would leave me. When she died, I was in Mumbai. Sonali's opinion has been quite disturbing since her husband's departure. They still do not sleep at night. She misses her husband very much.
See: Aaj Tak LIVE TV
High speed in politics, will do wonders on the show?
During this conversation, Sonali was seen to be emotional on several occasions, after which other members of the house also tried to increase their courage. Ali even said that Bigg Boss is also a family who will be standing with you continuously. Although Sonali Phogat is definitely emotional, but in the world of politics, she is known as a fast-paced leader. In such a situation, it will be interesting to see what game she shows in Bigg Boss house.