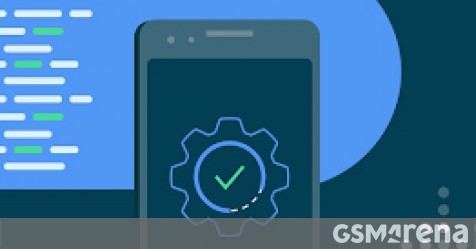 Google's Project Treble has been around since 2017 with the goal of accelerating Android updates by modularizing the core Android operating system framework from the OEM skin customization. Now Google and Qualcomm are working together to help Snapdragon-based phones get support for up to 4 Android operating system versions (startup version + 3 operating system updates) and 4 years of security updates.


Project heights infographic
Starting with the new Snapdragon 888 platform, Project Treble will provide the additional support for operating system and security updates, which is a huge change in the software update policy. Back in August, Samsung announced that its Note20 range will receive three major Android operating system updates. Google's own pixel line continues to lead all Android phones with three-year operating system updates and security patches.
Google claims that any Qualcomm chipsets set to launch on devices running Android 11 will benefit from the expanded software support. Other chipset manufacturers outside of Qualcomm are not yet mentioned. We also got insights into Android 10 adoption rates, which revealed 667 million active users, 82% of whom got their update over the air (OTA) directly on their device.


Adjustment rates for Android 10
source