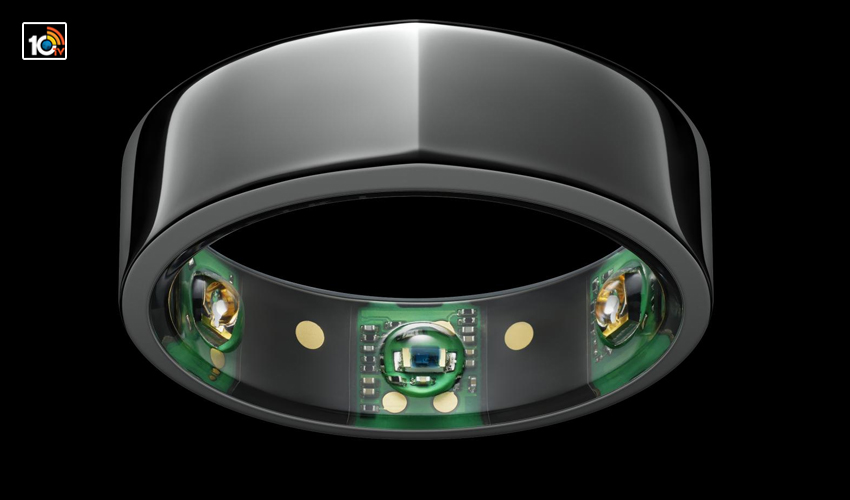 Smart Ring detects Fever COVID-19: Fever is one of the main symptoms of coronavirus. Anything that seems a little feverish in the current corona era is a panicked condition. If the tears are hot in the abnormal state .. Vammo .. Corona fever is worried. Before going anywhere in public places, anyone is allowed inside only after checking for fever.
Body temperature checking as the first sign of corona has become common in many countries. Mostly spot checking in shopping malls or airport premises. You can diagnose fever within minutes.
But a good alternative is a new smart ring wearable device invented by Benjamin Smarr, a bioengineering professor at the University of California, San Diego. In this regard, Smar, along with his fellow scientists, designed the Smart Ring.
Trials were conducted on 65,000 people to find out how this Oura smart ring works. This wearable device was developed by Finnish startup (Oura). If someone wears this smart ring it will immediately tell if the body temperature in them is higher than normal.
Not only that .. Can read heart rate, respiratory rate, physical activity levels all. About 50 of those involved in the trials said they had been diagnosed with a corona by this smart ring.
Based on the ring data it is possible to predict whether any of them have corona features.