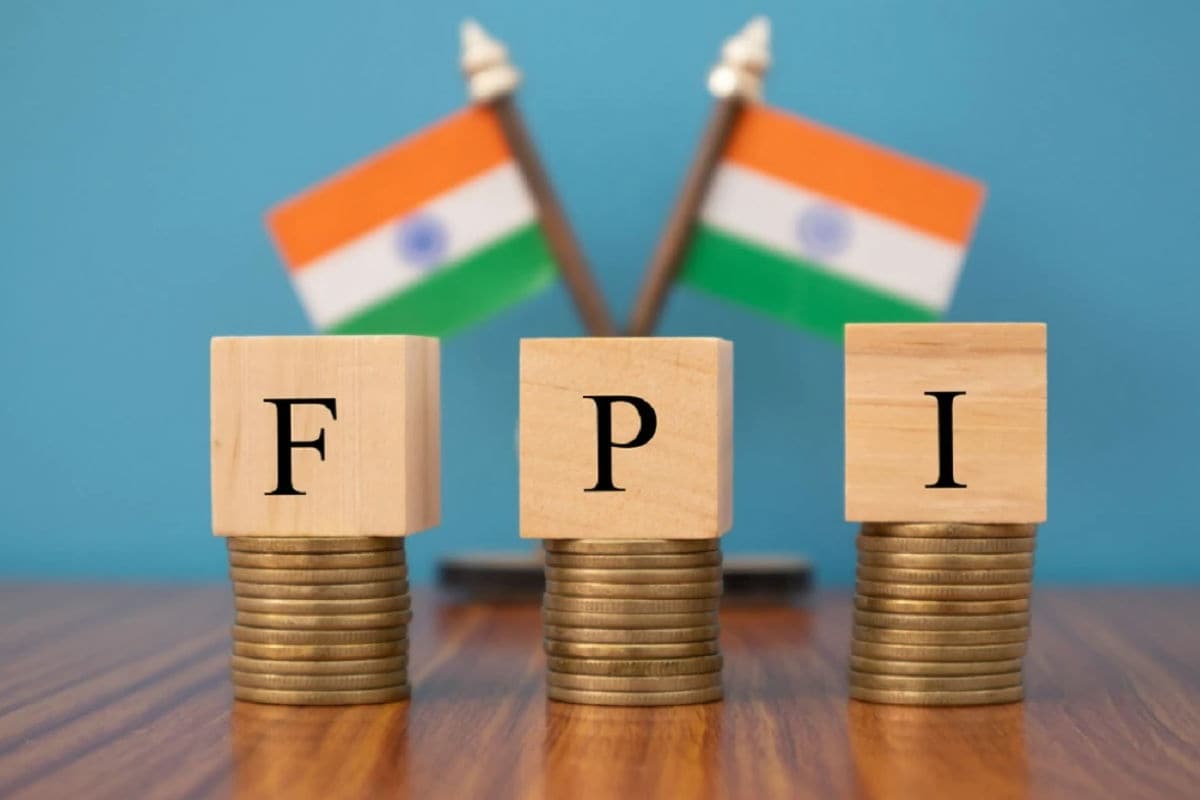 new Delhi.
After the corona epidemic and lockdown, the country's economy is once again seen to be gaining momentum. Let us tell you that Foreign Portfolio Investors (FPIs) have invested Rs 54,980 crore in Indian markets so far in December. FPI investment remains high in global markets amid hopes of additional cash and another stimulus package from various central banks. According to the depository data, FPIs netted Rs 48,858 crore in shares and Rs 6,112 crore in bonds during December 1 to December 18. This resulted in a net investment of Rs 54,980 crore during this period.
Last month, there was an FPI investment of Rs 62,951 in the country. The net FPI investment in the month of November was Rs 62,951 crore. Himanshu Srivastava, Associate Director-Research Manager, Morning Star India, said, "Excess cash in global markets and low interest rates are leading to foreign capital inflows into emerging markets like India."
Also read: How do you claim under Pradhan Mantri Suraksha Bima Yojana? See the whole process here
He said that apart from the expectation of another incentive package by central banks of various countries to speed up economic growth, investors are also taking risks. Apart from this, it is expected that with the introduction of Kovid-19 vaccine, growth in emerging markets will be accelerated. This is also boosting investment.Also Read: Good News For Employees! Center warns – companies cannot convert Permanent Employee into contract
Understand what is FPI investment
>> Foreign portfolio investment (FPI) is done in a foreign country in the form of financial assets such as stocks and bonds.
>> In this investment, non-residents of a country invest in securities including shares, government bonds, corporate bonds, convertible securities, infrastructure etc.
>> An FPI investment is aimed at achieving short-term financial gains and not to gain significant control over the managerial operations of the business.
>> This investment does not provide with direct ownership of the property and is relatively liquid considering the volatility of the market.
>> The FPI is conducted directly by the investor.