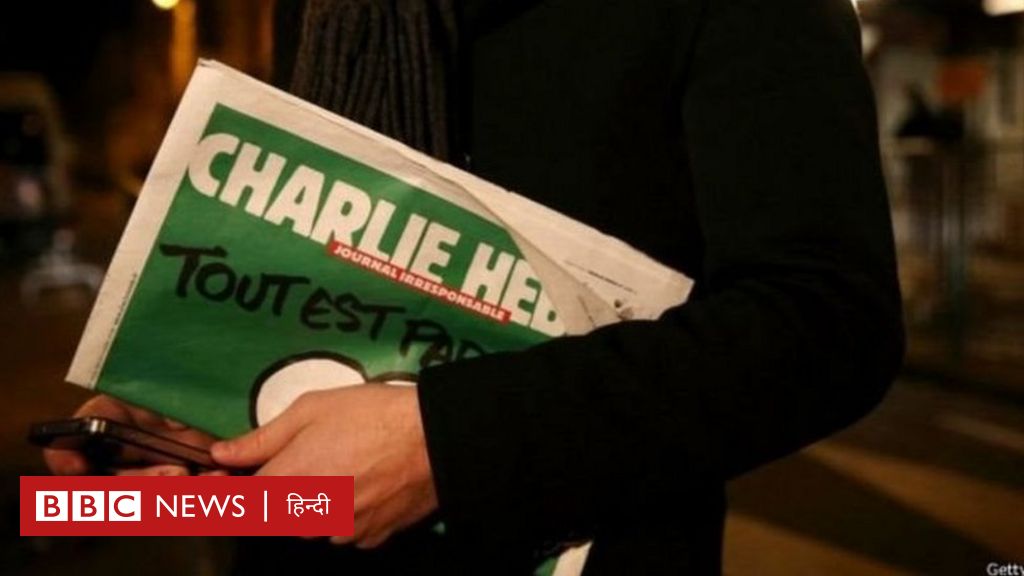 A Paris court has convicted 14 people in 2015 for helping those involved in the extremist attack on the Paris-based French satirical magazine Charley Abdo.
In January 2015, 17 people including a woman policeman were killed in this extremist attack.
On January 7, 2015, 12 people were killed in an attack on the office of Charley Abde. A day later, a female police officer was shot and two days later, four people were killed in an attack in a supermarket.
On Wednesday, 11 accused were present in the court during the trial while the trial of three people took place in their absence.
Hayat Baomuddin, an accused, was not present in court on Wednesday. Hayat Baomuddin, partner of Amadi Kaulibali, who attacked the supermarket, had fled to Syria just a week before the attack.
The court sentenced them to 30 years in prison for financially supporting terrorism and finding them part of the criminal terrorist network.
Ali Raza Pollat, the prime accused in the attack, who was also present in court, was also found guilty of being involved in a terrorist crime and was also sentenced to 30 years in prison.
All 14 accused were convicted of different offenses.
Terrorism charge was dropped from six of the 11 accused as the court found them guilty of petty offenses.
In 2015, three assailants who attacked between 7 and 9 January were later killed by the police. But the trial of the case started on his colleagues in September this year.
The hearing of the case was delayed due to Kovid and the trial was held at a time when there have been once again extremist attacks in France and debate has once again erupted over the cartoons of Hazrat Mohammad.
What happened in 2015
On January 7, brothers named Sad and Cheriff Kochi stormed into the office of Sharley Abdo and killed editor Stephen Charbonnier, four cartoonists, two columnists, a copy editor, a caretaker and a guest. The editor's bodyguard and a police officer were also killed in the attack.
When the police started searching for these brothers, a hostage crisis ensued. A colleague of his killed a female policeman and took many people hostage in a Jewish supermarket.
The man killed four Jews on January 9. Later, he too died from police firing. Before dying, this man had said in a recorded video that these attacks have been carried out in the name of the Islamic State group.
The brothers who attacked Sharley Abdo's office were also killed by police shots.
Why was charlie abdo targeted
Sharley Abdo prints anti-incest satire. The magazine has been in controversy for a long time for attacking right-wing Christian, Jewish and Islamic beliefs.
But since making cartoons on Prophet Mohammad, his team has been receiving constant threats and in 2011 its offices were attacked with petrol bombs.
The editor of the magazine rightly termed his cartoons as 'freedom of expression'. In 2012, he told the news agency AP, "If Muslims don't laugh at our drawings, I don't blame them. I live under the rule of French law, I don't live under the law of the Quran."
Thousands of people took to the streets in support of Charley Abdo after the 2015 attacks, and the #JeSuisCharlie (I'm Charlie) hashtag and the slogan swept across the world.