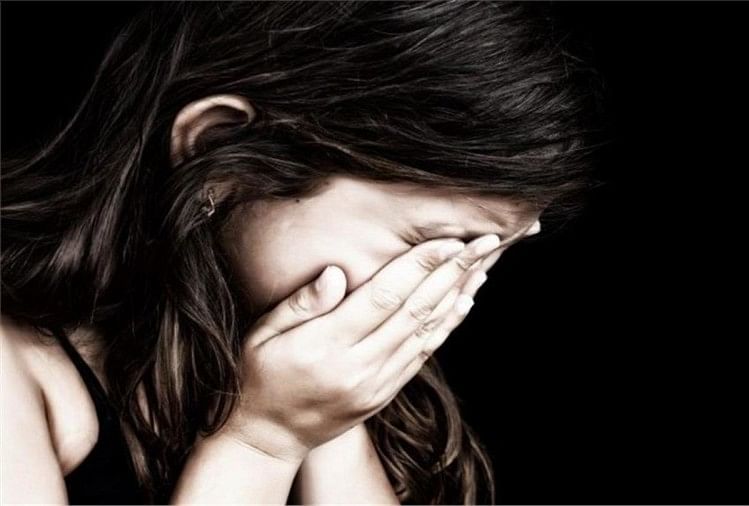 The police have arrested the four accused for gang-raping the innocent girl working with her grandmother in the Hapur Kotwali stronghold area on Saturday in 12 hours. According to the police, the four have also confessed their crime.
At 13 o'clock on Saturday afternoon, the 13-year-old boy who had gone to the farm with his grandmother was forcibly dragged to another farm by four youths from a nearby village. The four accused had carried out the shameful incident by taking them to the sugarcane field and gang-raping the innocent girl.
A village resident of Garh Kotwali area gave a tahrir in Kotwali, mentioning that on Saturday evening her 13-year-old daughter had gone to work with her grandmother in the farm. It is alleged that during this time, four youths from the neighboring village reached near the farm and on seeing the teenager alone, forcibly dragged him to another farm. It is alleged that the rape of the four teenagers took place. When the teenager made noise, the four accused escaped from the scene leaving him naked. The victim's brother saw the four youths running away, after which, upon receiving the information, the family arrived on the spot and flew to see the unconscious teenager lying in a naked state.
The family brought him home from there. After coming to consciousness, the teenager gave information about the accused while narrating the tragedy to the family. After which the family members including the family reached Kotwali and demanded action against the accused.
On receiving information about the incident, people from Hindu Yuva Vahini, Garh Vikas Manch and other organizations also reached the police station. Those who have warned of agitating agitation if there is no arrest of the accused soon.
Hapur SP Neeraj Jadoun said that in Garhmukteshwar police station, a person complained that his child had been raped, the girl was undergoing medical treatment. The case has been registered and investigation has been started.