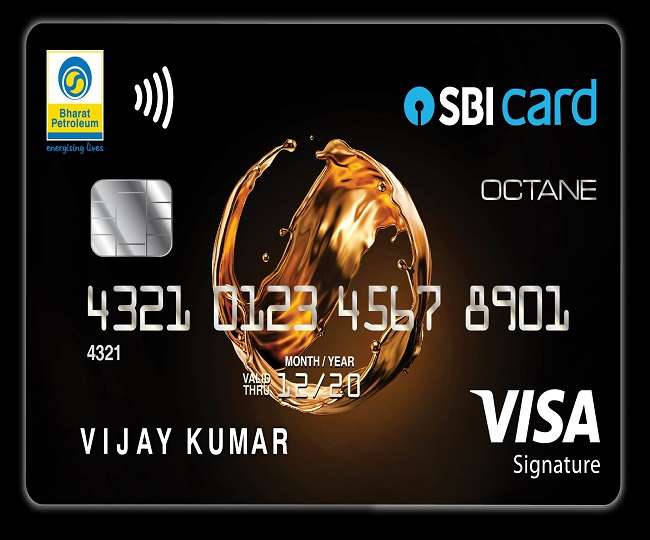 New Delhi SBI Card on Tuesday announced to bring 'BPCL SBI Card Octane' in association with Bharat Petroleum Corporation Limited (BPCL). This card will save a lot of customers who spend a lot on fuel. A press release issued by SBI Card states that while purchasing fuel and MAK lubricants at BPCL's petrol pump and refill of Bharat Gas and 'BPCL SBI Card Octane' card at BPCL's 'In & Out' store Users get 25X reward points.
The statement issued by the company said that on buying this card, fuel and lubricants at BPCL's petrol pump get a total return of 7.25 percent, along with one percent discount on surcharge. You will get a value back of 6.25 percent on the costs associated with Bharat Gas.
The company has said that this card also saves more on the expenses incurred on shopping, dining and movies from the department store.
The credit card company said that cardholders can avail this facility while refueling with more than 17,000 petrol pumps in the country. At the same time, no minimum amount has been set for the expenditure on fuel. This gives every customer a chance to save more money with every transaction.
SBI Chairman Dinesh Khara has said in this context, "The partnership between SBI Card and BPCL has been strengthened by the launch of BPCL SBI Card Octane Card. With this card, customers will be able to save the most in the industry on the purchase of fuel, so it can emerge as the most preferred option in this segment. This launch will definitely see an increase in digital payments in the country.
Download Jagran app and get job alerts, jokes, shayari, radio and other services with all news of news world