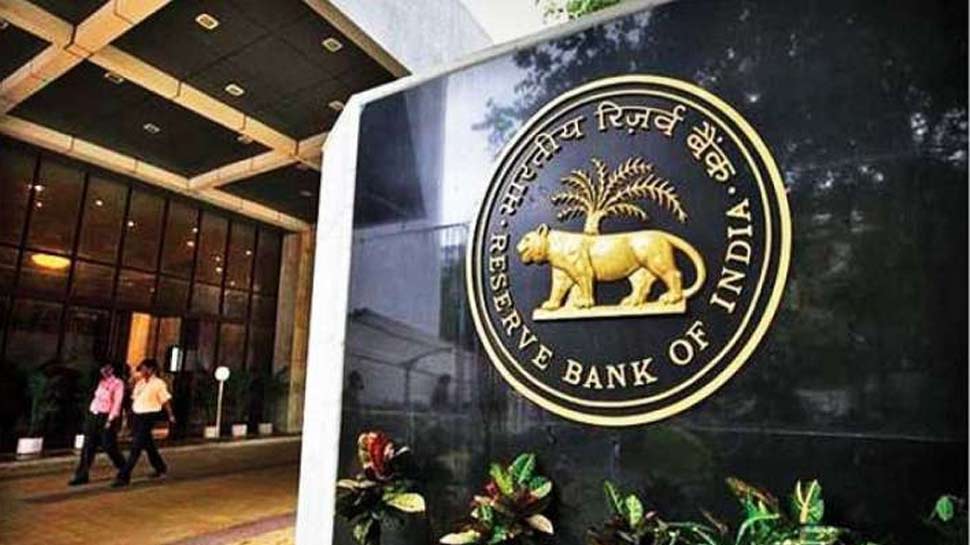 new Delhi: Reserve Bank of India (RBI) has announced some reliefs in the new current account rules. These new rules have come into force from today itself. According to the new rules, all commercial banks and payment banks have been given relief from the RBI circular issued on August 6, in which the Reserve Bank had laid down certain conditions for opening of current accounts by banks for them. RBI has said in its circular that some accounts have been exempted from those rules.
What was the RBI circular of 6 August
Let us first know what the old circular of the Reserve Bank (RBI) was. According to the RBI circular issued on August 6, the Reserve Bank had prohibited the opening of current accounts of customers of banks who have taken credit facility in the form of cash credit or overdraft from the banking system. According to the new circular, customers will have to open their current account or overdraft account in the same bank from which they are taking loans.
This rule will be applicable to those customers who have taken loans of more than Rs 50 crore from banks. RBI says that it has often been seen that customers take loans from one bank and open a current account by going to another bank, which makes it difficult to track the company's cashflow. In such a situation, no bank should open the current account of such customers who have taken cash credit or overdraft facility from elsewhere.
Also read- Preparing to create history in Air India! Airline employees themselves bid
VIDEO
Real estate projects rebate
The Reserve Bank has exempted real estate projects in its new circular, in fact, under the Real Estate (Regulation and Development) Act, 2016, real estate companies have to keep 70 percent of the money taken from buyers in an escrow account. They will be allowed to open an account anywhere. Also, the payment aggregators will also be exempted from the conditions of opening a current account.
Discount for Debit Card / Credit Card Settlement
The RBI has also exempted debit card / credit card / ATM card issuers and takers from the current account rules under FEMA rules for settlement. Apart from this, the terms of opening of current account will also be exempt for IPO, NFO, FPO, share buyback, dividend payment, issuance of commercial papers, allocation of debentures, gratuity etc.
Banks must increase monitoring
The Reserve Bank has also alerted the banks along with giving relaxation in the terms of opening of current account. RBI has told the bank that these rebates are being given with conditions that banks will assure that it can be used only for certain transactions. Show them in CBS so that banks can monitor it easily. RBI has directed banks to regularly monitor cash credit / overdraft.
Also read- This electric car will run without charging, all the cars booked in 24 hours
LIVE TV