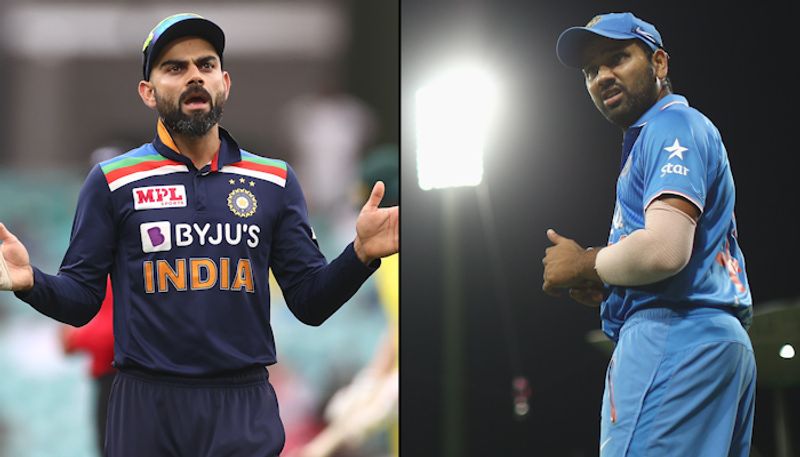 INDvsAUS: IPL 2020, which was held in the UAE after overcoming many obstacles, exposed the differences in the Indian team despite the rain of cash for the BCCI. Rohit Sharma's injury, then recovering and Mumbai Indians coming into the ring in three ODIs … Virat Kohli's revelation that he has no information about Rohit's injury came as a surprise to everyone.
The BCCI, which opened its eyes after the incident, arranged a video conference with Rohit Sharma and Virat Kohli under the guidance of coach Ravi Shastri. Former India opener Gautam Gambhir, however, questioned why India head coach Ravi Shastri was watching as the gap between Rohit Sharma and Virat Kohli was widening.
'It is unfortunate to say that Virat Kohli was the captain and was unaware of his vice injury. The selectors, head coach and physio are also responsible for this situation in the Indian team. It is their responsibility to inform Virat Kohli …
Especially what coach Ravi Shastri, who is always with Kohli, is doing. Gautam Gambhir asked, "Are you sitting around watching the growing rift between the two players?" Coach Ravi Shastri has come under fire after losing two ODIs against Australia. Fans demanded that Ravi Shastri be removed from the post immediately.