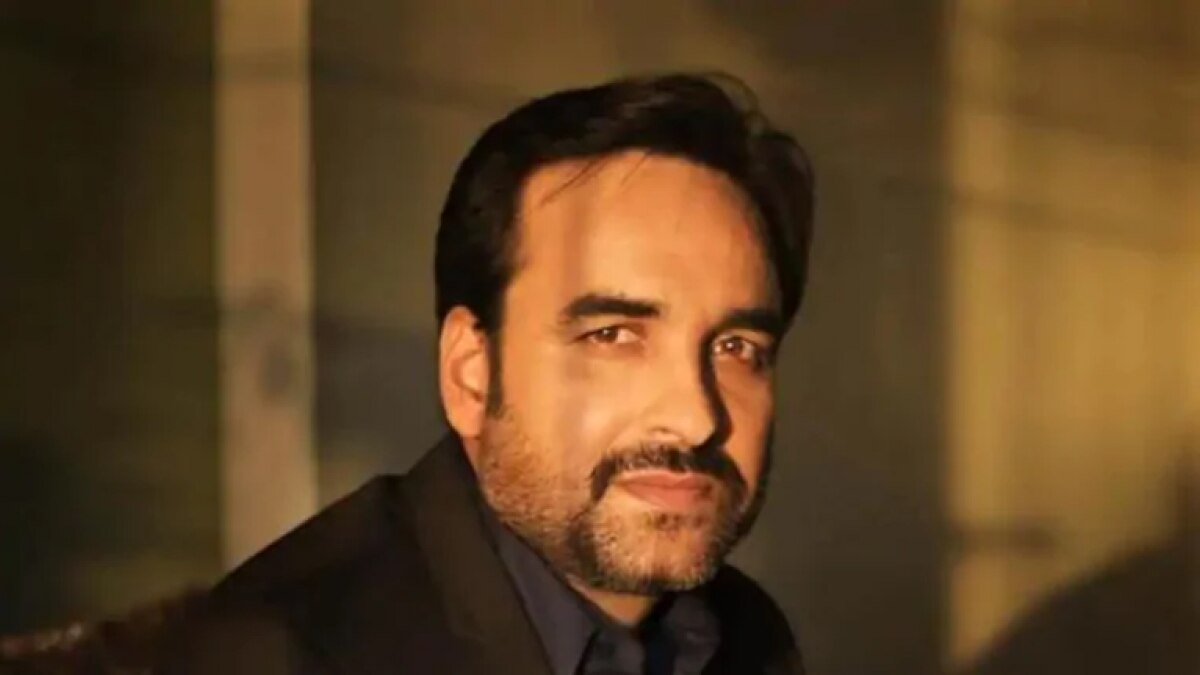 Actor Pankaj Tripathi has played many great characters in his film career. There have also been many where their very different style is shown. Then whether it is their character of Gangs of Wasseypur or the carpet brother of Mirzapur. Now Pankaj Tripathi, playing such characters, has earned a lot of abuses from his mouth. They have spoken in a different way. But now the actor has a slightly different opinion on this issue.
Pankaj annoyed by the trend of abuses in films?
Pankaj Tripathi believes that it is wrong to abuse meaninglessly in films and series. According to him, no one comes into the eyes just by abusing him. In an interview given to a news portal, he has told – there is no need to abuse unless there is such demand for the script. When someone abuses the screen, it means something completely different.
At the same time, Pakanj Tripathi also feels that he has definitely abused Mirzapur, but such language has been seen very little in the account of his character. They say about this – Carpet brother had abused the least. I am not separating myself from this character or the series. I have stood with the ideas of my project. Pankaj insists that writers should write content more responsibly. Now how many Bollywood celebs support him on this statement of Pakanj, only time will tell.
See: Aaj Tak LIVE TV
Pankaj Tripathi's upcoming project
Pankaj Tripathi was last seen in the film Ludo on Work Front. In this special offering of Anurag Basu, Pankaj's role made everyone laugh. He played the role of a goon to say, but his character was quite funny. At the same time, he is also going to play an important role in the web series Criminal Justice.