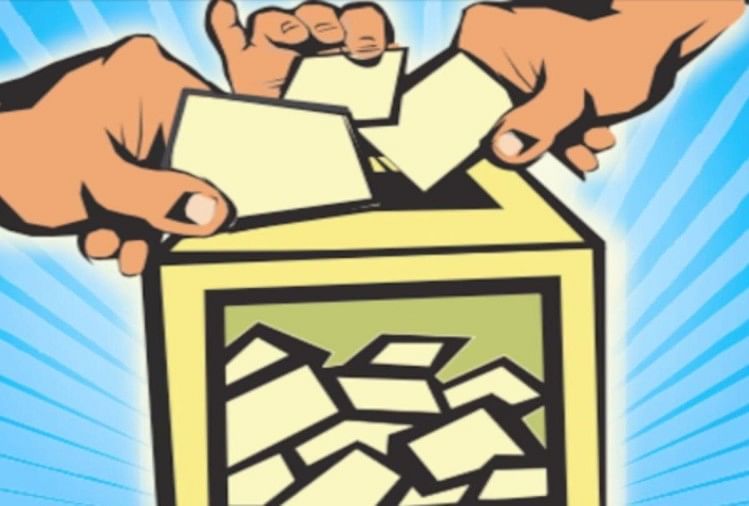 Amar Ujala Network, Shimla
Updated Thu, 17 Dec 2020 05:36 PM IST
Himachal Pradesh Election Commission has released the notification for the election of 50 urban bodies on Thursday. These do not include the elections for the newly created Amb, Chidgaon, Kandaghat, Nerwa, Nirmand and Ani Nagar Panchayats. Candidates will be able to file nominations on December 24, 26 and 28 for election to the city council / nagar panchayat. Nomination papers will be scrutinized on 29 December. December 31 is the day of withdrawal of nomination. On this day, the final list of candidates who will contest the election will be released.
A list of polling booths will be released by 24 December. Polling will be held from 8 to 4 in the morning on 10 January, 2021 and the results will be announced immediately thereafter. The entire election process will be completed by 12 January 2021. A notification in this regard has been issued by Surjit Singh Rathore, Secretary, State Election Commission. As soon as the election notification is issued, the State Model Election Code of Conduct has been implemented.