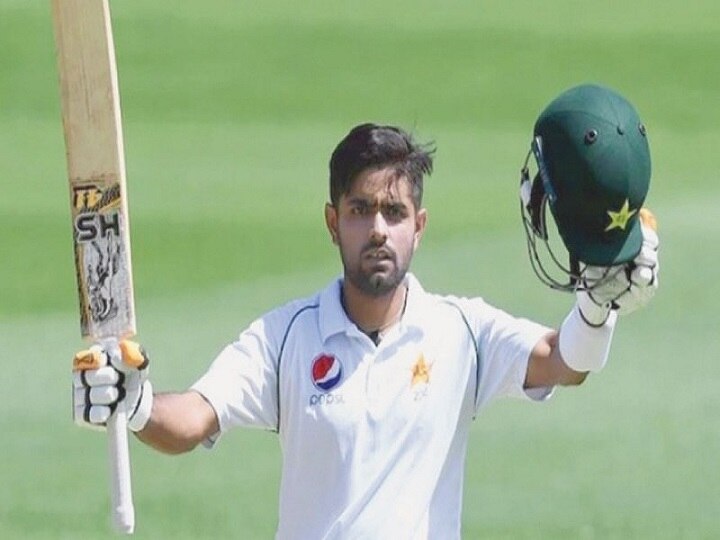 Karachi: Pakistan captain Babar Azam's lawyer has accused Hamija Mukhtar of Lahore of blackmailing. According to the lawyer, Hamija has demanded Rs 10 million (1 crore) to withdraw charges of sexual harassment, cheating and torture against Pakistan's top cricketer Babar.
During the sessions court hearing in Lahore on Wednesday, the lawyer said that Hamija was adopting a strategy to prolong the trial so that she could "blackmail" Babur. Babar Azam is currently in New Zealand with the Pakistan team.
Accused of exploiting by promising marriage
Hamija alleged in a petition filed before the court that Babur was in a relationship with her. Babar used sexual exploitation and his money by promising her marriage.
Babar is being harassed for being a celebrity
At the same time, Pakistani team captain Babur's lawyer said that the girl first demanded Rs 10 million to drop her case and then she reduced her demand to Rs 2 million (20 lakh). The lawyer said his client would not pay "a penny" because his allegations were baseless ", adding that" the client is trying to discredit and harass him by being a celebrity "
Babar's lawyer demanded the judge of the sessions court to summon Hamija's lawyer and direct him to conclude his arguments in the case. The court later adjourned its hearing and issued instructions to Hamija's counsel to appear and present his arguments.
Also read-
Sunil Gavaskar pointed to differences, said – different rules for different players in Team India
Did Virat Kohli have an affair with this actress? Later the actress was rumored to have married a Pakistani cricketer