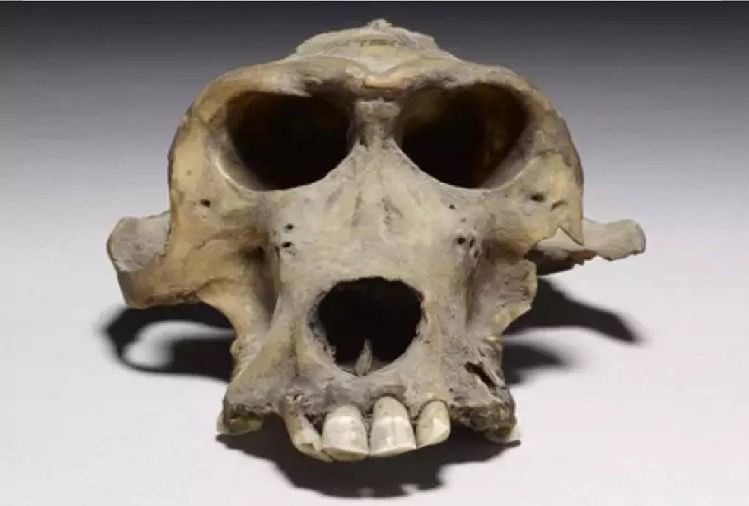 World Desk, Amar Ujala, Cairo
Updated Mon, 21 Dec 2020 09:33 AM IST
Egypt is famous worldwide for its ancient stories and its pharaoh. One such ancient story is that of 'God's Land'. It was said that people always used to place treasures in the hands of those who came out of here. It is said to be one of the oldest fictional stories in the world.
Archaeologists have also accepted that one such place used to be in ancient Egypt. For this, he has presented the evidence of the skull of an old baboon, which is 3300 years old. Archaeologists said that it belongs to the same place.
The treasure mentioned here is mentioned in the articles
In ancient Egypt, people started visiting this place 4500 years ago and traveled here for thousands of years. In all the articles written about this place, there was mention of metal and rare animals ranging from food articles as treasure. However, till date no one has been able to place this treasure in anyone's hands. But now after getting the skull of the baboon, once again the attention of the archaeologists has started to go towards the ancient legend.
Where is the treasure trove
At Dartmouth College, primatologist Nathaniel Domino and his colleagues found the baboon's skull preserved in a British museum. Domino then began to study the isotopes of strontium found in the teeth of the baboon with his colleagues.
Explain that the isotopes of strontium in the enamel of the teeth of the animal reveal where the animal may have spent its life. Domino and his comrades came to know that this baboon would not have been born in Egypt but in the Horn of Africa region.
Currently countries like Eritrea, Ethiopia and Somalia are located here. It is believed that this area is the treasury area. It is believed on this basis that this baboon is part of its treasure. That is why it is believed that the ancient story is going to prove to be true.
At the same time, Katherine Byrd, an archaeologist at the University of Boston, excavated a place called Mersa on the Red Sea coast of Egypt from 2001 to 2011. During this time, they found a 2800 year old stone from here. This place was mentioned on the stone. Bard said that now through the new discovery we will be able to know where this place is located.