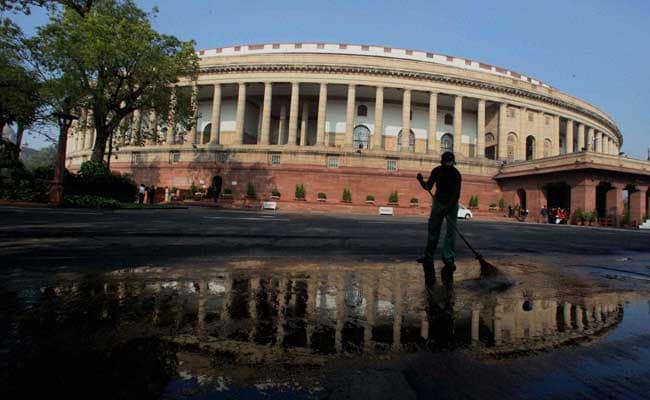 new Delhi:
Amidst the coronavirus epidemic, the government has decided not to call a winter session of Parliament this year. Parliamentary Affairs Minister Prahlad Joshi has written to Congress leader in the Lok Sabha, Adhiranjan Chowdhury, that after discussing with the leaders of all parties, a consensus was formed that the session should not be called due to the COVID-19 epidemic. It is written in the letter that the budget session of Parliament will be convened in January 2021.
Congress leader Adhir Ranjan Chaudhary wanted that the session of Parliament should be called so that issues related to farmers could be discussed and the laws could be amended.
In the letter, Prahlad Joshi, while quoting a letter written by Adhiranjan Chaudhary to the Lok Sabha speaker, said that the monsoon session was also delayed, because the situation was extraordinary due to the Corona epidemic. Now the winter days will be very important in controlling the epidemic, and in recent times there has been an upsurge in corona cases, especially in Delhi. Now December is also half past, and the vaccine is also coming soon, so in the discussion with floor leaders of various parties, it was suggested that winter session should not be called.