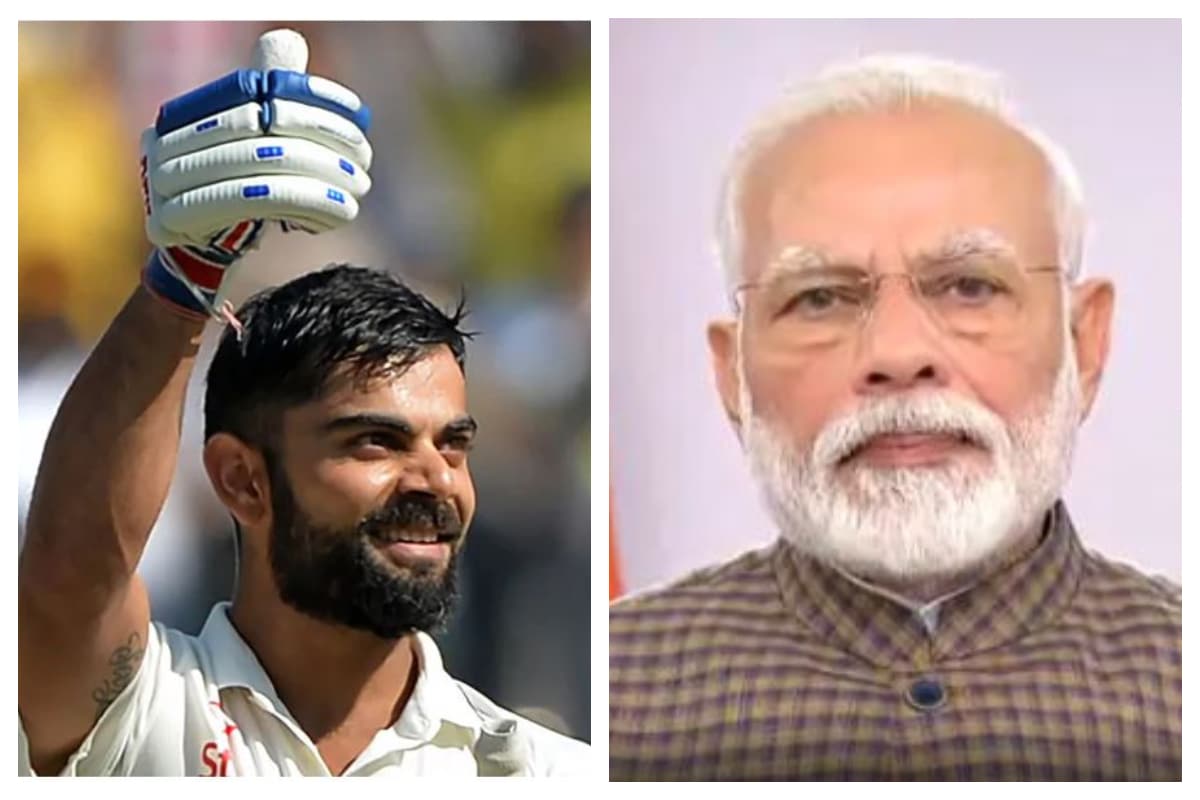 kohli-pm modi (file photo)
Team India captain Virat Kohli is one of the most influential people on Instagram, ahead of Indian Prime Minister Narendra Modi. Portuguese footballer Cristiano Ronaldo tops the list of the world's 1,000 most influential people created by hype auditors. Argentine soccer star Messi is ranked 4th. Virat Kohli was 12th and Prime Minister Modi was 20th. Brazilian football player Neymar is ranked 13th.
Virat Kohli's wife, Bollywood heroine Anushka Sharma is the third person from India to be ranked 26th in the list. Fellow actress Deepika Padukone is ranked 49th while Anushka is 23rd ahead of her.
Virat Kohli has topped the list of most mentioned Indian athletes on Twitter this year. In the men's list, Dhoni overtook Rohit Sharma and Virat topped the list. Badminton stars Peevi Sindhu and Saina Nehwal were ranked second and third, respectively, among the women who tweeted the most on Twitter. Wrestler Geeta Fogat topped the list. Dhoni's tweet thanking Prime Minister Modi for his letter on the occasion of his retirement became one of the most retweeted athletes' tweets. Anushka's pregnancy news is the most liked and quoted tweet in the sports section.