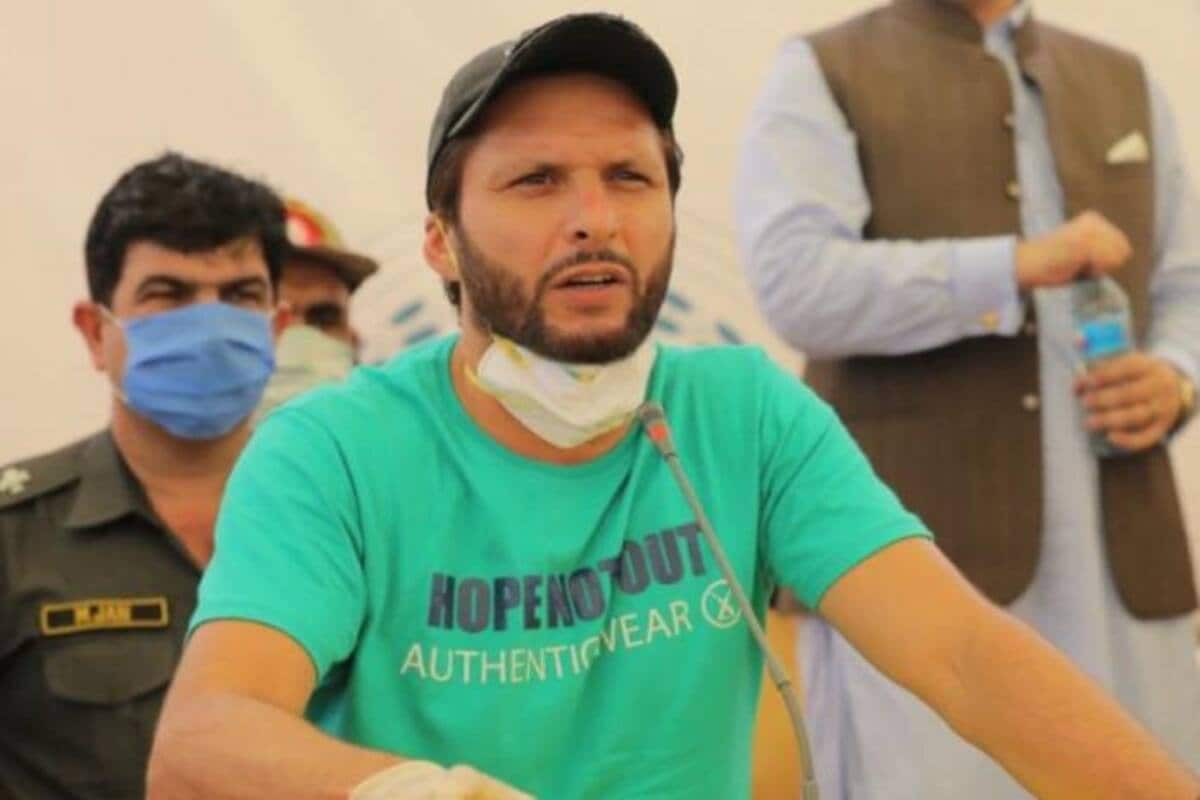 Former Pakistan cricketer Shahid Afridi (file photo)
It is known that Shahid Afridi has been left out of the Lanka Premier League (LPL) 2020 season. Afridi said he was leaving the LPL due to a personal emergency. He also said that he would come back after the situation was resolved. 'Unfortunately I was going home for personal reasons. I will come back after all the conditions are fixed. All the best '. On the official Twitter page of the Lankan Premier League, Afridi stated the reason for leaving the league. He tweeted that his daughter was being treated at the hospital, including a photo of her recovering quickly.
Afridi, however, said there was no such thing and that his daughter was not suffering from the actual illness. Speaking to Geo TV, he expressed anger over those who spread false propaganda on social media. Wants to act very responsibly on social media. He was incensed to be ashamed of such people. Also wished his daughter a happy birthday on Sunday. He shared a photo of the landing with his daughter. 'Happy birthday to my kissing daughter. By the grace of Allah, we are all healthy. '
The Galle Gladiators he represents are in serious trouble as Afridi abruptly leaves the league. Afridi, 40, has scored 398 ODIs, 8064 and 1416 runs in 99 T20s for Pakistan.