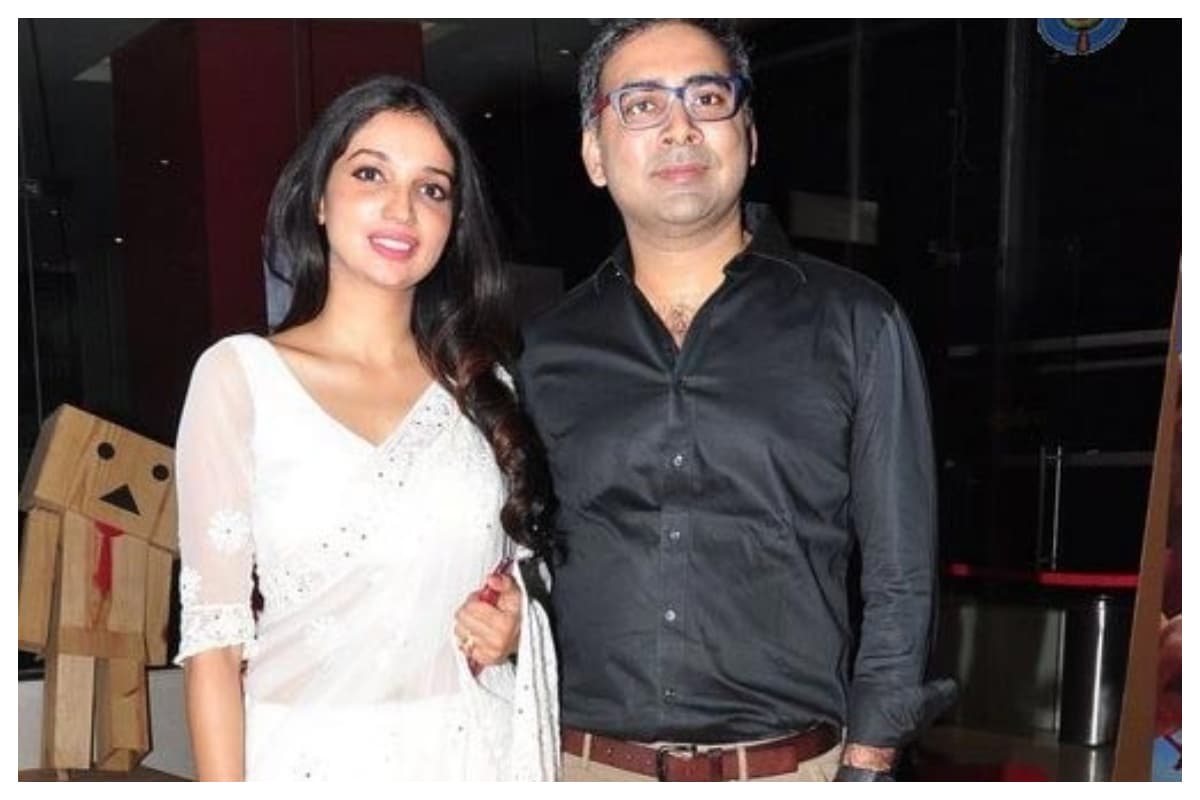 Kannika Dillon
Kanika Dhillon: Kanika Dhillon .. As soon as the name is mentioned, everyone can remember it. But movie lovers will remember the name though. As a writer, Kanika has earned a special recognition in Hindi. Don't expect to know anything else in Hindi though. Prakash Kovelamoodi, son of director Raghavendra Rao, narrated the Size Zero film. In the promotions that took place then, Kanika became familiar to everyone.
Prior to this movie, Prakash and Kanika Prema got married in 2014. But their marriage did not last long. The couple divorced in 2017. The matter was officially announced by Kanikane several days later. She revealed on one occasion that she was divorced from Prakash .. but Tamiddaram is still good friends. It is also a privilege to provide a screenplay for Prakash's Judgment High Kya, which was released in Hindi last year.
Famjam and more with #Himanshusharma ❤️ thank u for the wishes .. pic.twitter.com/kG1uDqvWpR

– Kanika Dhillon (anKanikaDhillon) December 14, 2020
However, the author is now getting married for the second time. Kanika is getting married to National Award winner and author Himanshu Sharma. The engagement took place on Sunday in the presence of family members. Kanika shared the photos on her social media and revealed that it was an engagement. The couple announced that their marriage was going to take place soon. Himanshu is currently working on Akshay Kumar, Dhanush and Sara Ali Khan's Antarangi Ray movie.