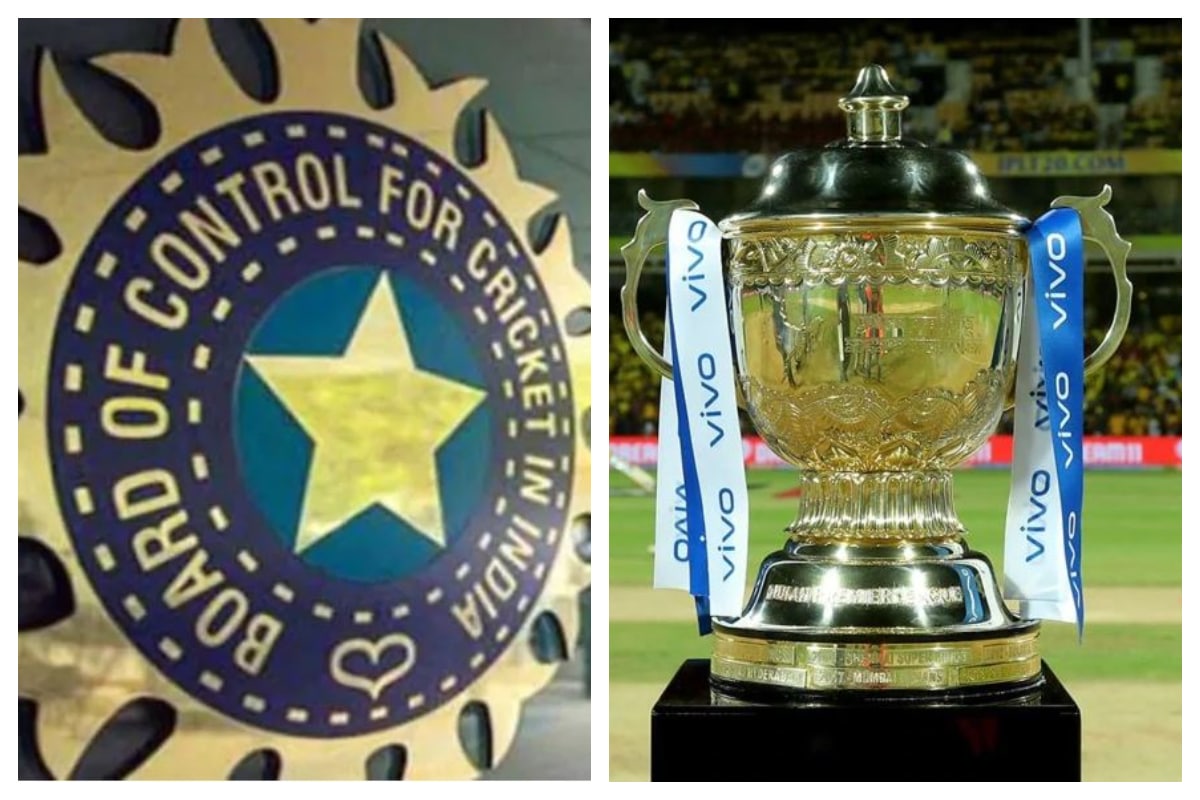 IPL (file photo)
The sector is gearing up to add two new teams to the IPL. The proposal for new teams was approved at the Annual General Meeting (AGM) today. The AGM has made the formation of new teams, tax concessions and cricket committees the main agenda. The new teams will make their debuts in the 2022 IPL, which will then host the league with 94 matches. Despite the news that 10 teams will be playing in IPL-2021, they remain rumors. It seems that Corona has decided to continue the upcoming league as it is, rather than bringing in new teams into the league in the face of difficulties. The board feels it will be difficult to bid for new teams as there is very little time for the IPL next year. That is why BCCI is ready to host the IPL with 10 teams in 2022.
Board of Control for Cricket in India (BCCI) approves 10-team IPL from 2022, in its annual general meeting today pic.twitter.com/AGEEFvx5Ke

– ANI (@ANI) December 24, 2020
There is not even four months left for the start of the upcoming IPL. It's hard to invite new teams at this point. Setting up a new franchise within two months is challenging. With the addition of the two teams in 2022, the IPL league matches will increase further. This is a feature that is available to Star Sports, which has acquired the TV broadcasting rights. There is also a new agreement between the BCCI and the channel on coverage of additional matches. Star Sports Telecast rights are also coming to an end with IPL 2021.
From IPL 2022 onwards, the BCCI will have to enter into some agreements with the new broadcaster. For these reasons, the BCCI has been delaying the inclusion of new teams.