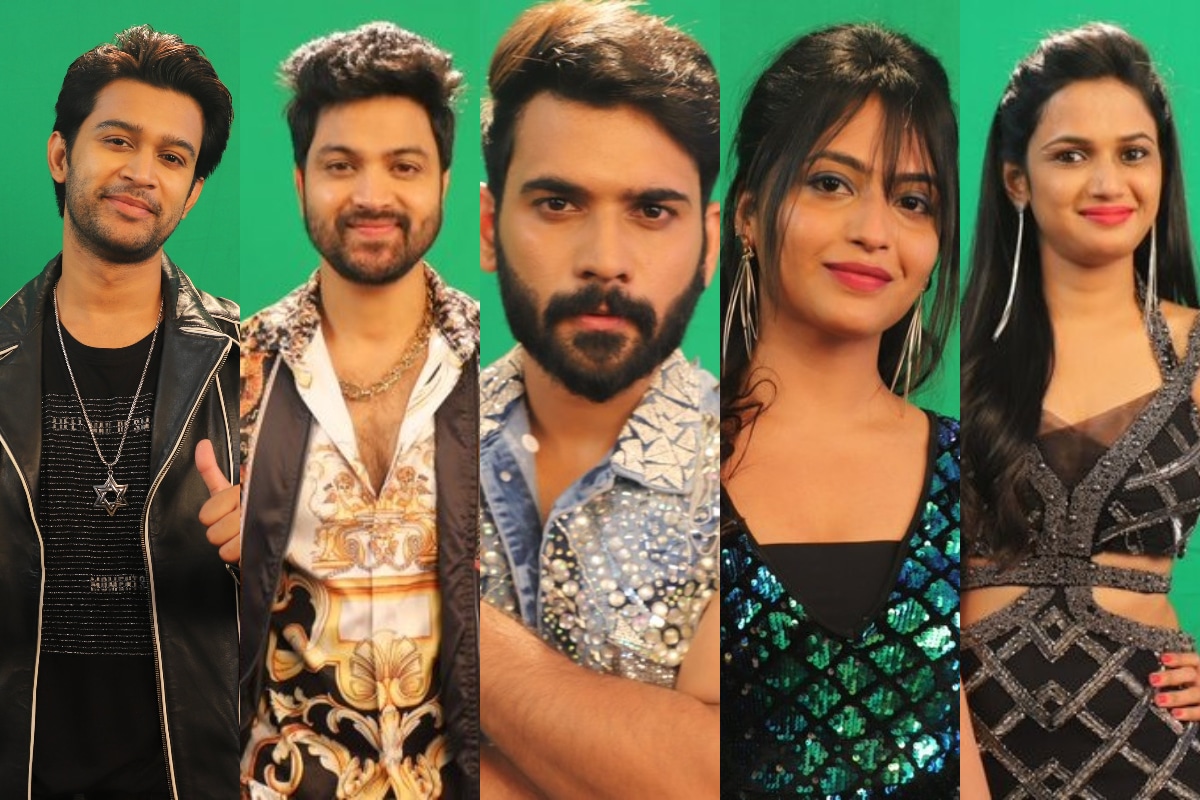 Bigg Boss 4 Telugu Finalists
Done .. This time too the girls were disappointed. The boy will also own the Bigg Boss 4 Telugu winner. The boys are also the winners from season 1 to season 4. Even now Harika and Ariana could not even make it to the top 3 as they were eliminated earlier. With that came new suspicions as to whether or not the girls deserved to be the Bigg Boss winner. Certainly the first three seasons the boys won so this time there will be a campaign on social media from three to four days that the girl will be. Not everyone thinks that Abhijeet is the last minute propaganda that miracles are happening. Is that true .. There are also hopes that the title will be given to the girl this time. But everything turned out to be untrue. The two girls came out without even being in the top 3. Abhijeet, Akhil and Sohail are in the top 3 as both Harika and Ariana have been eliminated earlier. Season 1 Shiva Balaji .. Season 2 Kaushal .. Season 3 Rahul Sipliganj were the winners.
Bigg Boss 4 Finalists
Then at least the girls took second place. But in Season 4 it didn't even happen. Because this time there was a complete boyish domination. From the front, the girls have been eliminated every week. Eventually they were satisfied that there were two girls in the top 5 but eventually they also came out. With that, the propaganda going on outside now seems to be coming true. If Abhijeet is the winner .. Akhil seems to match No.2. It seems that Sohail is going to be in third place.