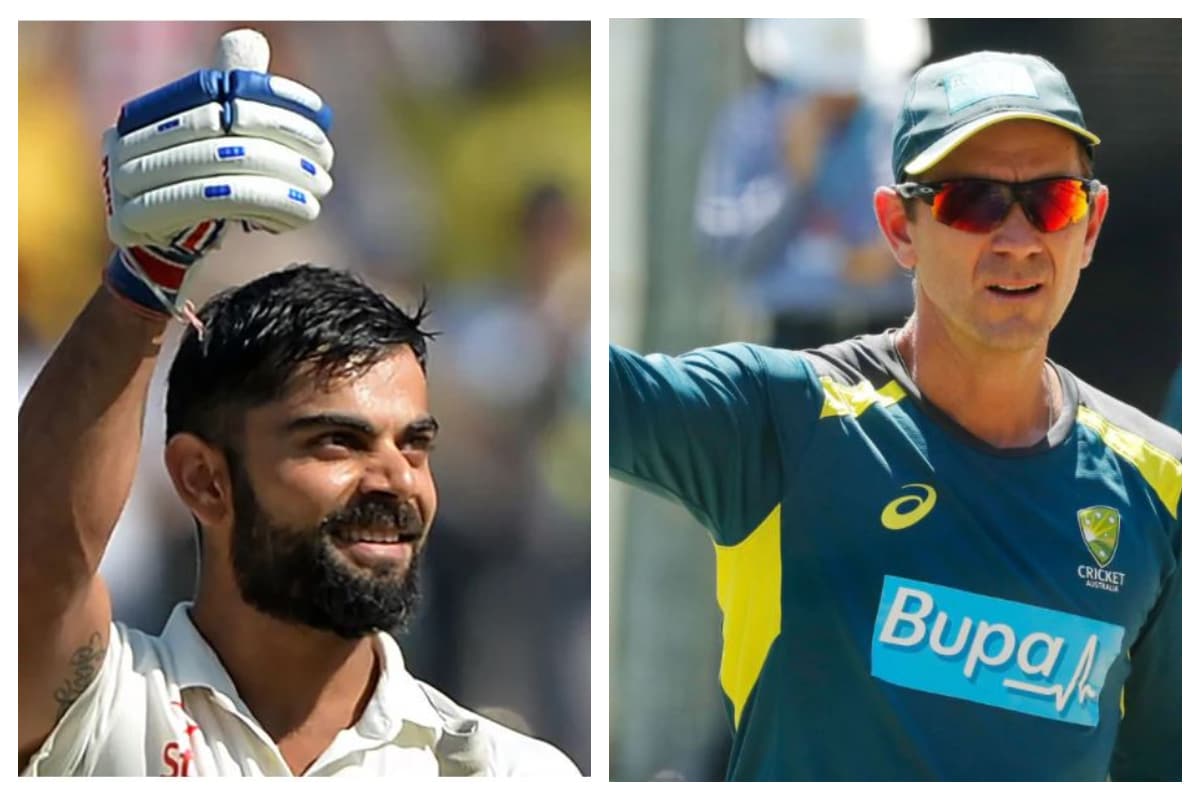 kohli-langer (file photo)
The Team India-Australia Test series starts on the 17th of this month. The Australian team focused on Kohli in the first Test. The Australian team is formulating strategies on how to tie Kohli. Aussie head coach Justin Langer says he is focusing more on how to get rid of team captain Virat Kohli. The first day night Test match will be played in Adelaide from December 17. On the occasion, Aussie coach Langer revealed the plans to tie Virat Kohli and implement them on TeamIndia.
'The Test series is about to start in three days. We are writing our plans to win over TeamIndia. As part of this, we discussed how to get Virat Kohli out. Also, why are we talking about insulting Kohli? All this is rabbis. Unless we're just hurting his skills .. let's play with emotions.
We have emotions .. we control them and move forward. Kohli is not only a great player but also has good leadership qualities. Kohli is a very valuable player for the team. He is in form and shows the dots to the opposing bowlers. I have so much respect for him. But our work will be easier if we get him out. I know that Kohli will only be available for one Test match. So we are thinking about how to get out. ' However, it is known that he will go home after the first Test against the Aussies. Ajinkya Rahane will replace Kohli, who will be returning home on paternity leave, as captain for the remaining Tests.