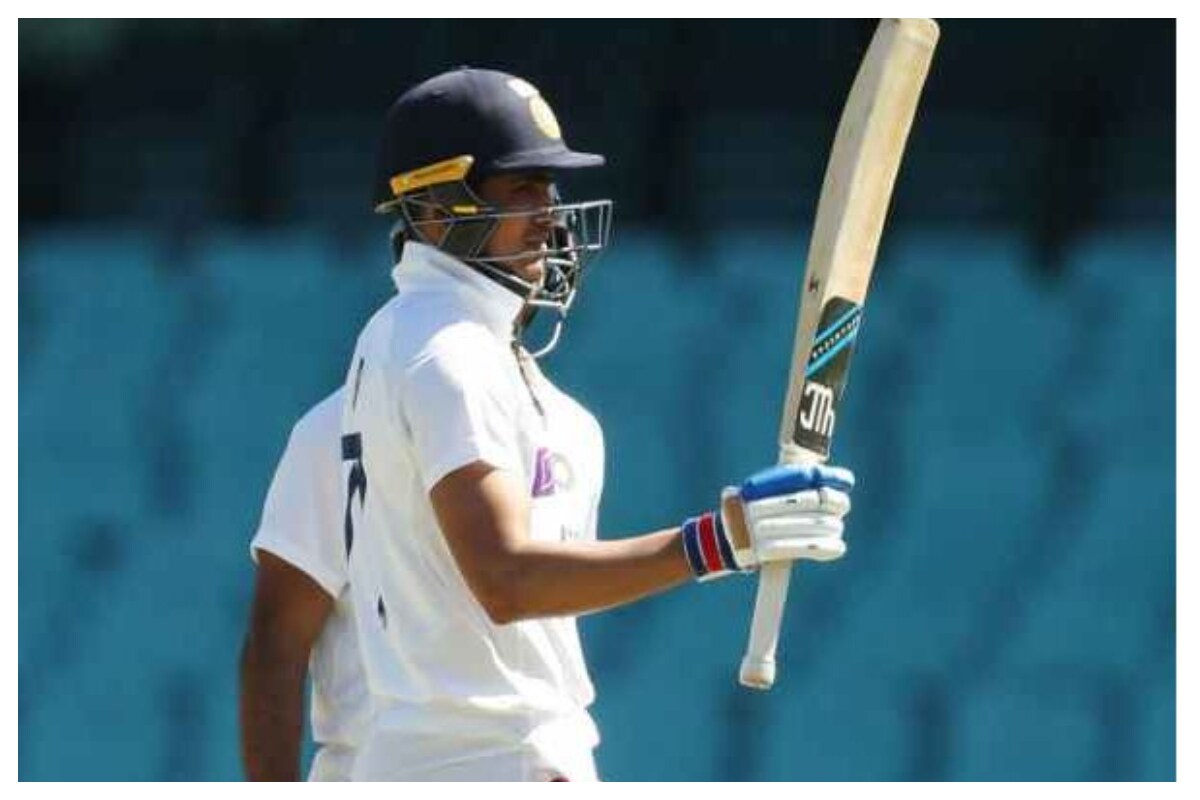 shubman gill (file photo)
TeamIndia young opener Shubhman Gill said that he was not as slow as everyone thought. He said Australia were ready for sledging and had the answers to the bouncers that opponents encounter. Gill, who scored 43 and 65 in the day / night practice match against Australia, is expected to make the final squad. The first day / night Test between India and Australia will be played in Adelaide on December 17 as part of a four-Test series. With Team India senior opener Rohit Sharma staying in India for a fitness test, he is unlikely to play in the first Test (Day / Night), which starts in Adelaide from Thursday. With this, who should be sent as opener along with Karnataka batsman Mayank Agarwal? Teamindia management is debating. However, young openers Prithviraj Shah and Shubhman Gill have a chance.
'It's something they are afraid to face Australia in their country. However ready to overcome those challenges. If the batsman wants to increase his confidence in himself .. there is no greater thing than excelling on kangaroo soil. But once upon a time Indian players were not as aggressive on the field. But now the situation has completely changed. Some do not respond to sledging. Others respond in kind. To me I was not so slow. That's not a personality to be aggressive with opponents, "said Gill.
It is a known fact that Aussie pacer Josh Hazlewood recently said that Indian batsmen can be overthrown with bouncers. Responding to this, Shubhman Gill said, "Aussie players can try to get us out with the Chin Music plan. But we have the answers. We will face them. ' In the language of cricket, throwing balls at the batsmen's jaw and neck is called chin music. In both the practice matches, Prithviraj Shah did not perform as expected. When Shaw was completely clear .. Gil didn't seem to mind with the half century. With this, Gill is likely to play Mayank Agarwal in the first Test.