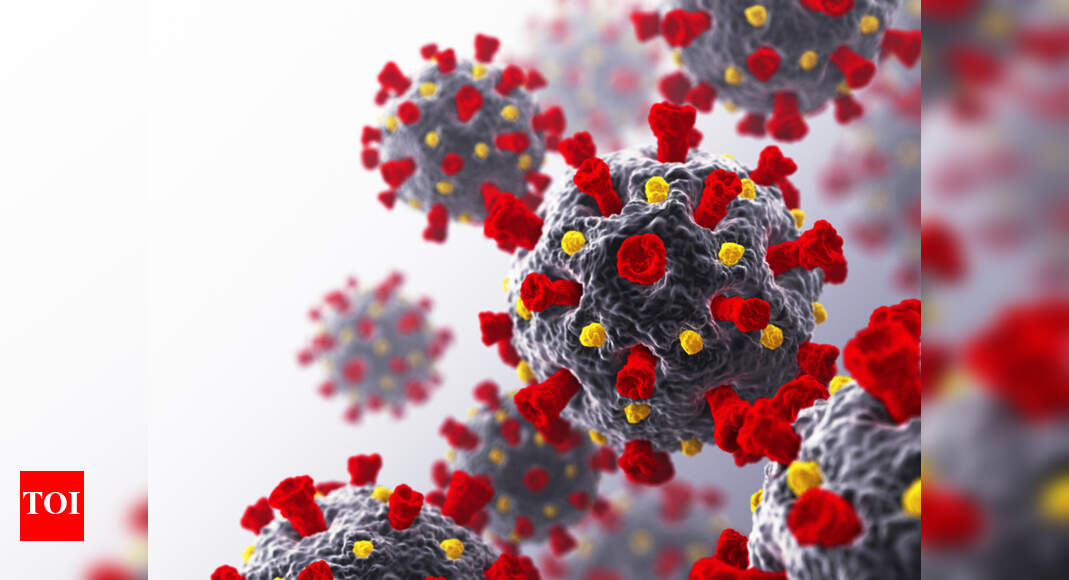 As the coronavirus continues to wreak havoc in our lives, scientists work day and night to find the perfect vaccine to stop the virus from spreading.
South Africa has now identified a new variant of the virus that, according to the South African health minister, is expected to trigger the second wave of infection. It wasn't long ago that the UK also found a new variant of the virus, leading to an increase in the number of cases.
"We called this public briefing today to announce that a variant of the SARS-COV-2 virus – currently known as the 501st V2 variant – has been identified by our genome scientists here in South Africa," tweeted South African Health Minister Zweli Mkhize.

He also tweeted, "The evidence gathered therefore strongly suggests that the current second wave we are witnessing is being driven by this new variant."
South Africa has had the highest number of coronavirus cases in Africa – 900,000 cases and over 20,000 deaths. The increase in the number of cases led the government to tighten the restriction.
The World Health Organization confirmed on Friday that it was in contact with the South African researchers who found this new variant. The WHO added that there was no evidence that the behavior of the new strain of the virus had changed.
"We are working with them in our SARS-COV-2 virus development workgroup. They are growing the virus in the country and working with researchers to identify changes in the behavior of the virus itself in relation to transmission." WHO epidemiologist Maria Van Kerkhove said at a press conference in Geneva.
The South African researchers said the new variant appears to be spreading faster than the previous iteration. But it's too early to say anything about the severity and current vaccines.
It is said that there are some similarities between the two new variants in the UK and South Africa.