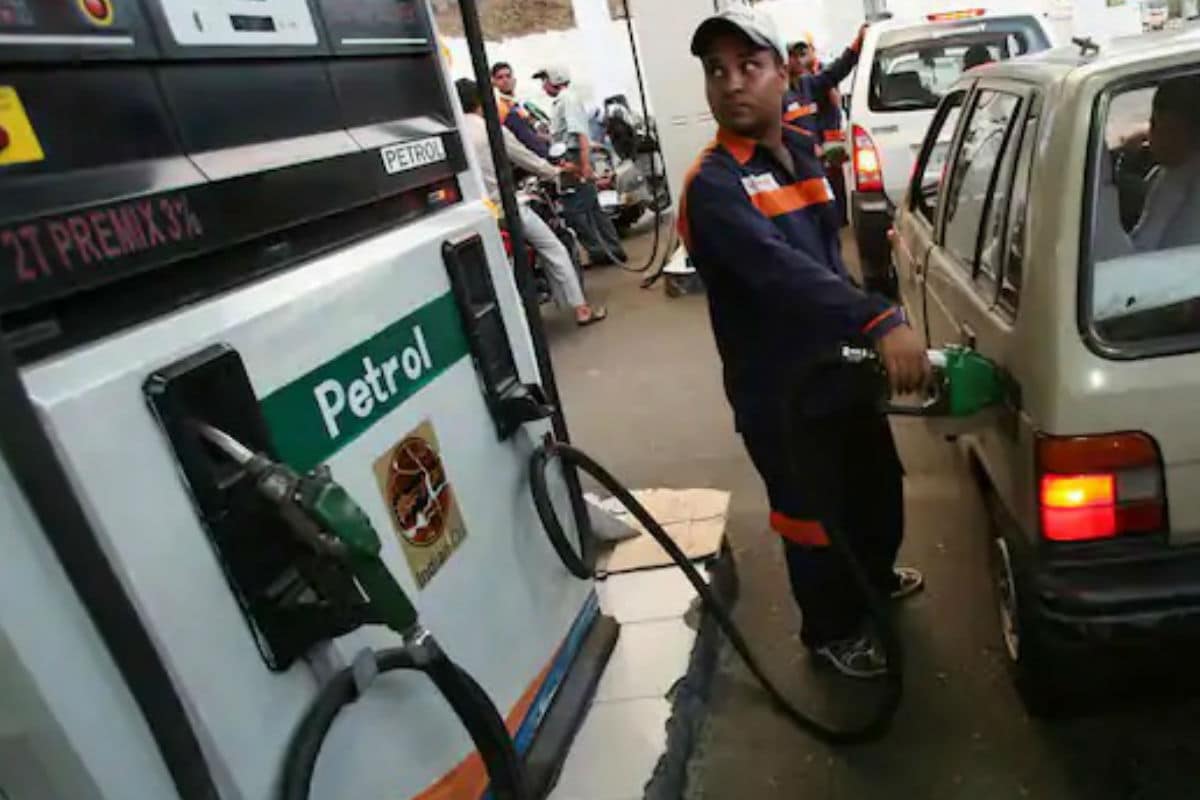 new Delhi.
Government oil companies (IOC, HPCL & BPCL) have made no changes in petrol and diesel prices (Petrol-Diesel Price) for the eighth consecutive day today. If you look at the price of Delhi, on Tuesday, petrol remained at Rs 83.71 and diesel at Rs 73.87 per liter. However, with the increase in six consecutive days till Monday, petrol has become costlier by Rs 1.37 and diesel by Rs 1.45. Last week, Petroleum and Natural Gas Minister Dharmendra Pradhan had predicted that fuel prices would stabilize following the recent decision of the Organization of Petroleum Exporting Countries to increase production of crude oil.
Pradhan said, "OPEC has decided that it will increase the production of five lakh barrels of crude oil every day. We will get the benefit of this and we estimate that the prices of (fuels) will be stable. When crude oil prices rise in the international market, here (in India) also (fuel) prices rise. "
What are the prices of petrol diesel in metros today
Delhi Petrol is Rs 83.71 and Diesel is Rs 73.87 per liter. Mumbai Petrol costs Rs 90.34 and diesel is Rs 80.51 per liter.
Kolkata Petrol is Rs 85.19 and diesel is Rs 77.44 per liter.
Chennai Petrol is priced at Rs 86.51 and diesel is priced at Rs 79.21 per liter.
Noida petrol is Rs 83.67 and diesel is Rs 74.29 per liter.
Lucknow petrol is Rs 83.59 and diesel is Rs 74.21 per liter.
Patna petrol is Rs 86.25 and diesel is Rs 79.04 per liter.
Chandigarh Petrol is Rs 80.59 and diesel is Rs 73.61 per liter.
Also read: Burger King shares rose 125%, investors sold on the very first day, sell or hold hold with experts
Price changes daily at six in the morning
Please tell that there is a change in the prices of petrol and diesel at six o'clock in the morning. The new rates are applicable from 6 o'clock in the morning. After adding excise duty, dealer commission and other things to the price of petrol and diesel, its price almost doubles. Petrol and diesel prices change every day, depending on what the prices of crude are in the international market along with foreign exchange rates.
Also read: Relief for common man Retail inflation falls, food and drink prices become cheaper
Check petrol diesel prices like this
You can find out the price of petrol diesel through SMS. Petrol diesel prices are updated daily at 6 am. According to the website of IndianOil, you have to type your city code with RSP and send SMS to the number 9224992249. Each city code is different. You can see this from the IOCL website. At the same time, BPCL Customer can write 9223112222 by writing RSP and HPCL Customer HPPrice can send 9222201122 message and know the price of petrol diesel in your city.