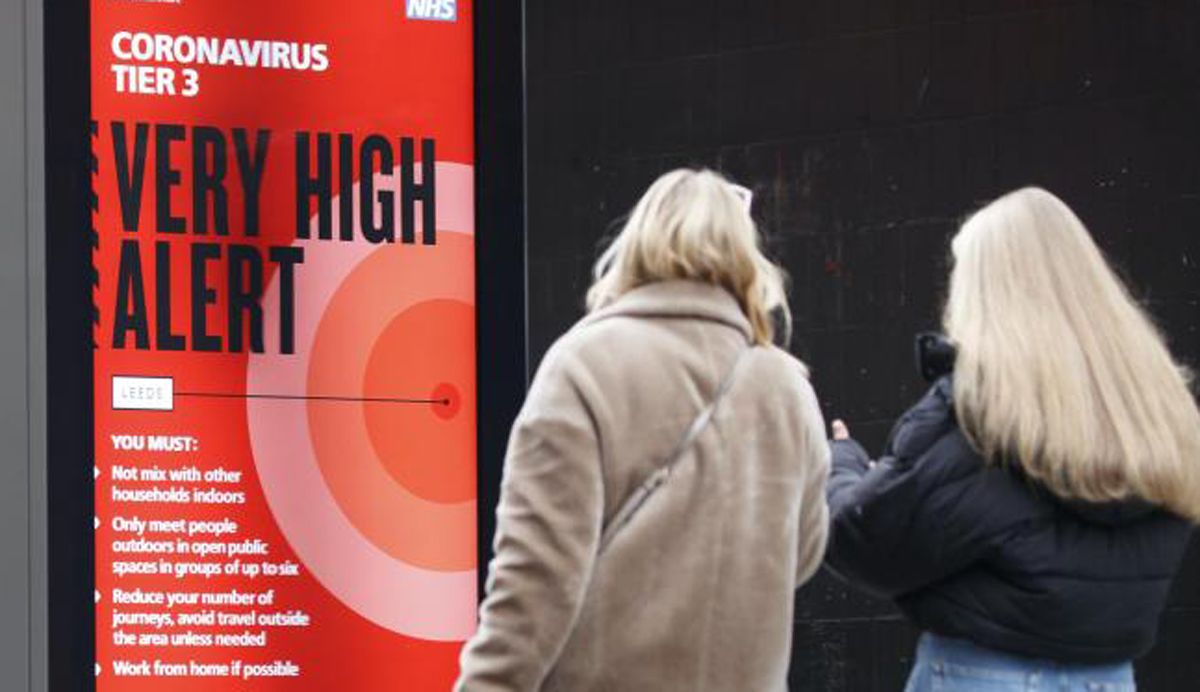 With the new variant of the coronavirus spiraling out of control in the UK, the center convened an emergency meeting of its joint monitoring group on Monday.
The meeting was convened by the Union Department of Health to discuss the mutant variant of the coronavirus that has hit the UK and force it to enforce the highest restrictions.
Starting Sunday December 20th, some areas in England are entering Tier 4: Stay At Home.

[Tap to expand the poster] pic.twitter.com/zPKKGrutN2

– British Prime Minister (@ 10DowningStreet) 19th December 2020
A new lockdown has already been enforced in London and the south-east of England, and the UK government has canceled plans to relax this Christmas to help control this new, fast-spreading variant of the coronavirus.
"Given the early evidence we have of this new variant of the virus and the potential risk it poses, I have to tell you with a heavy heart that we cannot continue Christmas as planned," said UK Prime Minister Boris Johnson.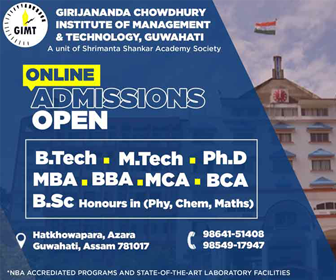 We are sacrificing our chance to see our loved ones at Christmas so we can better protect their lives so we can see them at Christmas in the future. (3/3)

– Boris Johnson (@BorisJohnson) 19th December 2020
Also read: 2 frozen fish packages from India test positive for coronavirus in China
Several European countries, including Belgium and the Netherlands, have suspended flights from the UK as the UK government warned that the potent new strain of the virus was "out of control".
Remarkably, traces of this Ne coronavirus variant have also been detected in the Netherlands, Denmark, Australia and South Africa.
According to British Prime Minister Boris Johnson, this new variant of the coronavirus is up to 70 percent more "transmissible".
In the meantime, it remains to be determined whether the vaccines recently released in the UK are effective against the new coronavirus variant.