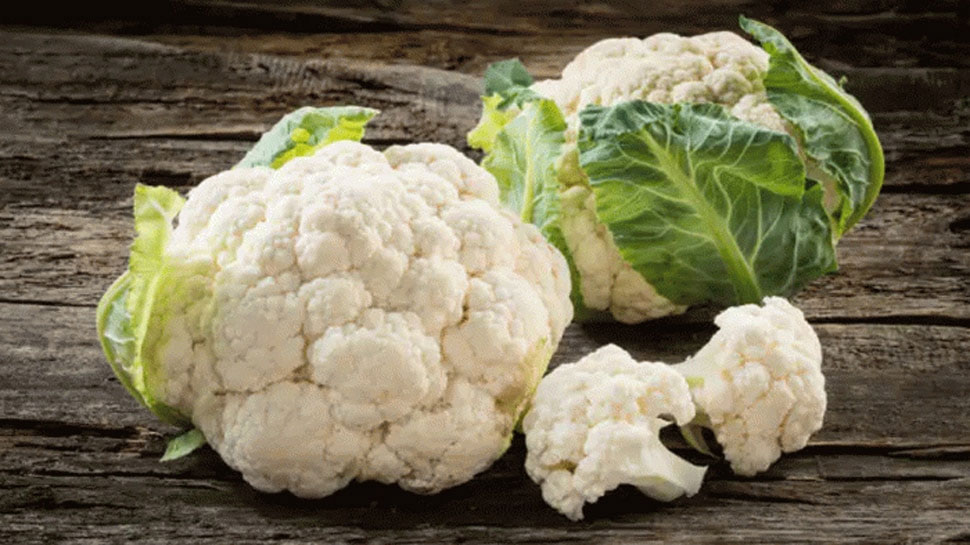 Samastipur: On one hand, while farmers are protesting against the new agricultural laws on the Delhi border, on the other hand, a farmer has benefited due to the new agriculture law in Samastipur district of Bihar. Previously, the farmer was not getting the right price for his cabbage crop, but now he has got 10 times the price.
What is the whole matter
The story of a farmer from Samastipur in Bihar is very much discussed on social media. Here, a farmer named Om Prakash Yadav of Maktapur village was selling cabbage crop at a very low price. He had to sell his cabbage for only one rupee per kg. It was such that the farmer had decided to destroy the cabbage crop by plowing the field with a tractor because the cost was much higher in selling the cabbage cut.
Farmer gets 10 times the price of crop
But when Union Minister Ravi Shankar Prasad came to know about the problem of the farmer, he called the Common Service Center. He instructed to contact the farmer and make arrangements to sell his crop in another state at a reasonable price. The central government has made a digital platform to sell the crops of the farmer.
Also read- Onion prices will never stop! Government created new formula
Then on the same digital platform, a Delhi buyer proposed to pay 10 times the price for buying the cabbage crop of farmer Om Prakash Yadav. Meaning that the cabbage which was being sold at Rs 1 per kg was now going to be sold at the rate of Rs 10 per kg.
After this, the farmer agreed to the proposal of the buyer of Delhi. Then within a few hours the buyer sent advance rupees to the account of the farmer and also made arrangements for transport to send the cabbage to Delhi. After this, cabbage left for Delhi from Muktapur village in Samastipur. Union Minister Ravi Shankar Prasad (Ravi Shankar Prasad) gave this information by tweeting.
Also read- First the pregnant woman was strangled, then the uterus was removed and the child removed
Farmers benefit from new agricultural law
Union Minister Ravi Shankar Prasad said that the farmer benefited from the new Agriculture Law. With the help of the new agriculture law of the central government, farmers can sell their crop anywhere. A farmer from Samastipur was not getting the proper price for his crop in the local mandi and was forced to waste the crop. But with the help of new agricultural law, the farmer has now got 10 times the price.
VIDEO