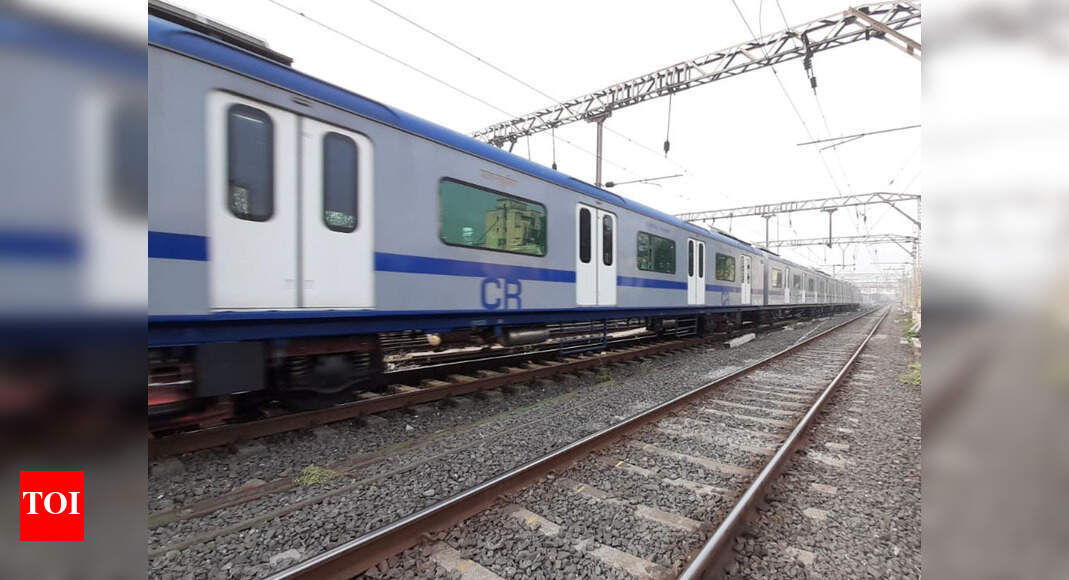 MUMBAI: Air-conditioned (AC) local services at Chhatrapati Shivaji Maharaj Terminus (CSMT) to the Kalyan section started on Thursday.
The Central Railway has decided to operate 10 local AC services on the section from today amid a Covid-19 pandemic.
#Maharashtra: Central Railway launches #ACLocalServices between CSMT and Kalyan stations https://t.co/0hnCDvl74P

– TOI Mumbai (@TOIMumbai) 1608175325000
"We're happy with this service. It's a good move and will be a relief for us over the summer," said Gautam, a local commuter.
Maharashtra: The Central Railway starts on Thursday with #ACLocalServices from Kalyan to Thane. https://t.co/ieD3HpQ4QA

– TOI Mumbai (@TOIMumbai) 1608173687000
Another commuter, Shankar Patil, said, "This is a good move. We want the rest of the rail service to resume as soon as possible. We have big problems. It takes long hours to get from one place to another . "
Observe: The local AC connections between Kalyan and Thane begin. https://t.co/ObWbTNta8P

– TOI Mumbai (@TOIMumbai) 1608173442000
This is because Maharashtra remains the hardest hit by the coronavirus with 72,458 active cases in the state.