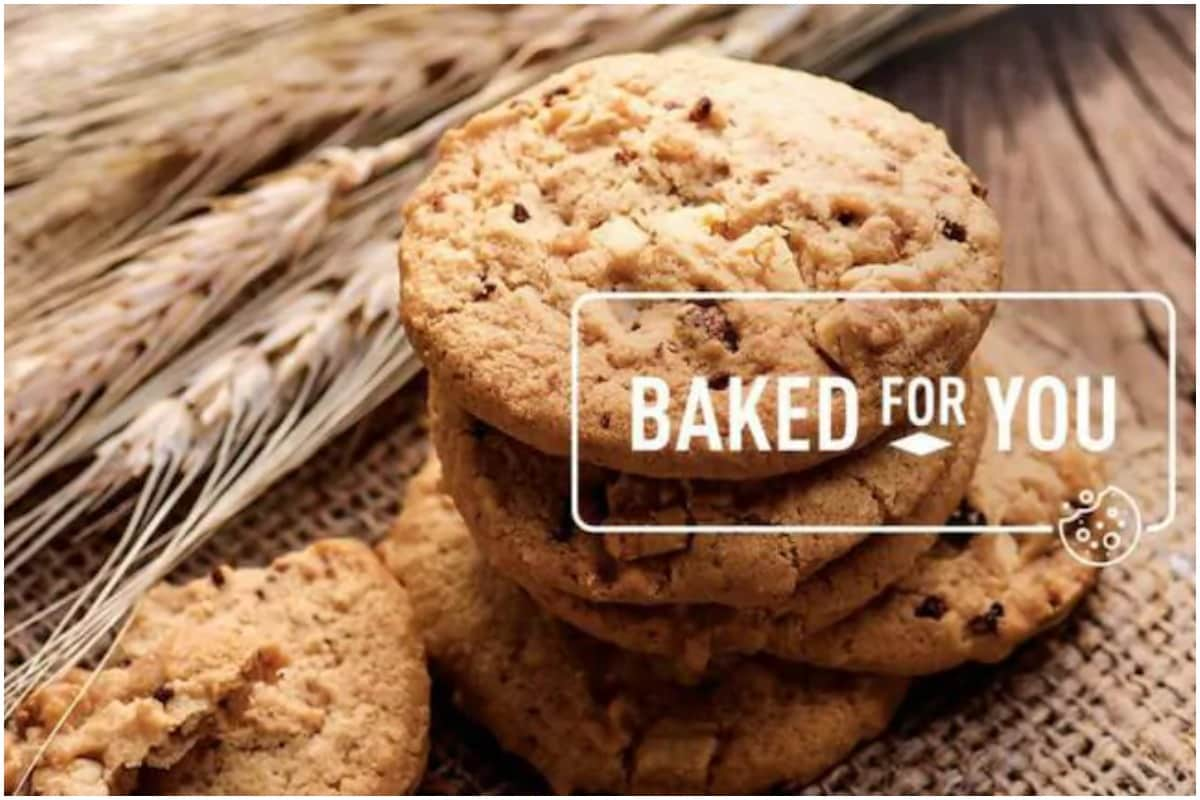 By the second day, Mrs. Bectors Food's IPO got more than 11 times the bids.
The company, which provides raw materials to Burger King, will sell shares worth Rs 40.54 crore under Mrs Bectors Food Specialties IPO. The IPO has received Rs 162 crore from Anchor Investors.
News18No

Last Updated:
December 16, 2020 11:03 PM IS
new Delhi.
Mrs Bectors Food Specialties IPO of Mrs Bectors Food Specialty, a raw material supplier to Burger King, remained hot on December 16, 2020 on the second day of opening for retail investors. The company's IPO received bids 11.40 times on the second day. 1,32,36,211 shares have been offered under the IPO. The IPO of Mrs. Bectors got a good response and was fully subscribed only after the application opened on Tuesday. By the end of the day on Tuesday, it had received 3.72 times the subscription.
Bids received for more than 15 crore shares
This is the second IPO this month after Burger King India, which received a full subscription just hours after opening. Bids were received for 15,09,10,500 shares under the IPO of Mrs. Bectors Food. In the category of Eligible Institutional Buyers (QIP), bids were received 4.67 times, non-institutional investors 8.67 times and retail individual investors 16.36 times. The price band has been kept at Rs 286-288 per share for the IPO of Mrs. Bectors. On December 14, the company raised Rs 162 crore from anchor investors.
read this also- Action started under new agriculture law, farmers not paid on time, then fined private firm500 million sales offer is also included
The public offering of Rs 40.54 crore and sale offer (OFS) of Rs 500 crore are included under the IPO of Mrs. Bectors. The IPO will close on 17 December. The company has appointed SBI Capital Markets, ICICI Securities and ICFL Securities (IIFL Securities) as lead managers for the IPO. It will be listed on the Bombay Stock Exchange (BSE) and the National Stock Exchange (NSE).
read this also- EPFO settles 52 lakh claims in the midst of Corona crisis, paid Rs 13300 crore
Reserve holds 50 lakh shares for employees
Many shareholders in Mrs. Bectors will sell their stake through this IPO. A discount of 15 rupees has been kept for the employees. The company has reserved 50 lakh shares for employees. Investors can apply for at least 50 shares. Under the IPO, 50% of the shares are reserved for qualified institutional buyers (QIB). 35 per cent of the shares are reserved for retail investors.
read this also- Cabinet Decisions: Center's big gift to sugarcane farmers amidst the movement! 3500 crores subsidy on sugar exports
These companies will also sell stake through IPO
In the IPO, Linus Private Limited will sell equity shares worth Rs 245 crore through a sale offering. At the same time, Mabel Private Limited will sell shares worth Rs 38.5 crore, GW Crown PTE Ltd Rs 186 crore and GW Confectionary PTE Ltd for a total of Rs 30.5 crore. The promoters of the company are not selling any shares in the IPO. With this, the promoters' stake in the company will remain more than 51 percent. Company MD Anoop Bector said that we have a 52 per cent stake in the company. We are not selling any equity.