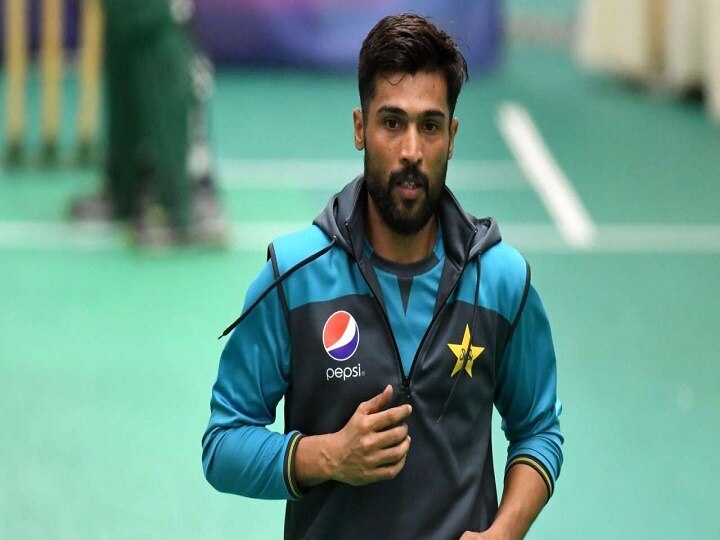 Pakistan's star cricketer Mohammad Aamir has said goodbye to cricket. He has announced his retirement from international cricket at the age of 28. Please tell that Mohammad Aamir was the fast bowler of Pakistan cricket team. The most shocking thing is that he has made serious allegations like mental harassment on the Pakistan Cricket Board, saying that he cannot play inside the current management and is taking an indefinite break.
Aamir said in a video interview with Pakistani channel Sama that he would reach Pakistan after a few days and issue a detailed note on the reasons for quitting cricket. At the moment it is clear that he cannot continue playing under the current management.
Please tell that Mohammad Aamir was accused of spot fixing in 2010 after which his play was banned for five years. After the ban, he made a comeback and bowled brilliantly and played a key role in giving the Pakistan team the title of Champions Trophy for the first time.
.@iamamirofficial announces retirement from cricket and said he cannot work with current management. Do you agree with his statement?#Cricket #Pakistan #MohammadAmir #Gojra #PCB #Rawalpindi #GalleGladiators #LPLT20 #SriLanka pic.twitter.com/Sr7FdupVbp

– Khel Shel (khelshel) December 17, 2020
How is the career
Mohammad Aamir played 36 Tests, 61 ODIs and 50 T20 matches for Pakistan and during this time he took 259 wickets in total. His best performance was 5 wickets for 30 runs in ODIs, while in Test cricket he took 6 wickets in an innings for 44 runs. Their economy was very good in all three formats. Aamir was very famous for his swing bowling and he forced the biggest batsmen to kneel.