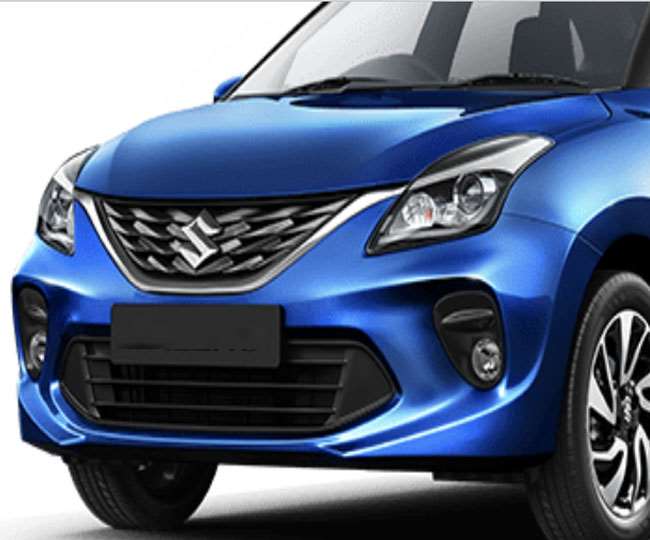 New Delhi, Auto Desk. According to media reports, India's leading automobile company Maruti Suzuki India is working on a compact sport utility vehicle. It is being said that this car could be based on Maruti's popular premium hatchback Baleno. According to the information, the code-name of this SUV has been kept as 'YTB'.
This Maruti Suzuki car can be designed as a coupe or a mini cross-over. Let us tell you that the company is preparing to bring this new car to get hold of the fast growing compact SUV segment in India. While brands like Kia and Hyundai are steadily strengthening their compact SUV segment in the market and they have also made a strong foothold in India, Maruti Suzuki may now launch its new car in this segment soon.
According to the information, the new car will be internally similar to the Baleno and will not be changed much. However, you can see many changes in its design and exterior features. Automobile companies usually do this to increase their portfolio. In this, a new car is prepared using the platform of a popular car, so that more and more customers can be caught.
The YTB will be the company's second compact SUV. Actually Maruti Suzuki is already selling the Vitara Brezza which is a very popular compact SUV in India which was launched in the year 2016. There is no break of Maruti Suzuki's hatchback cars in India but the company has a very low growth rate in the SUV segment, so the company wants to get hold of this segment due to the new product.
In the past few years, the company's SUV segment has suffered a lot due to Kia and Hyundai in India. In fact, due to their strong SUV's in the market, these companies have made a good catch on Indian customers. In such a situation, Maruti Suzuki is seen coming on the front foot to strengthen this segment and increase its portfolio. Kia Motors and Hyundai are offering best in class features and world class technology in their cars as well as their price is very low due to which their market is increasing in India.
According to the information, Maruti Suzuki may launch its upcoming compact SUV with a low price and best features that are expected to get connected technology in order to compete in the market of fast growing brands like Kia and Hyundai. However, not much information has been found about this. It is hoped that the company can bring the information of this car to the forefront at the beginning of the new year.
Download Jagran app and get job alerts, jokes, shayari, radio and other services with all news of news world