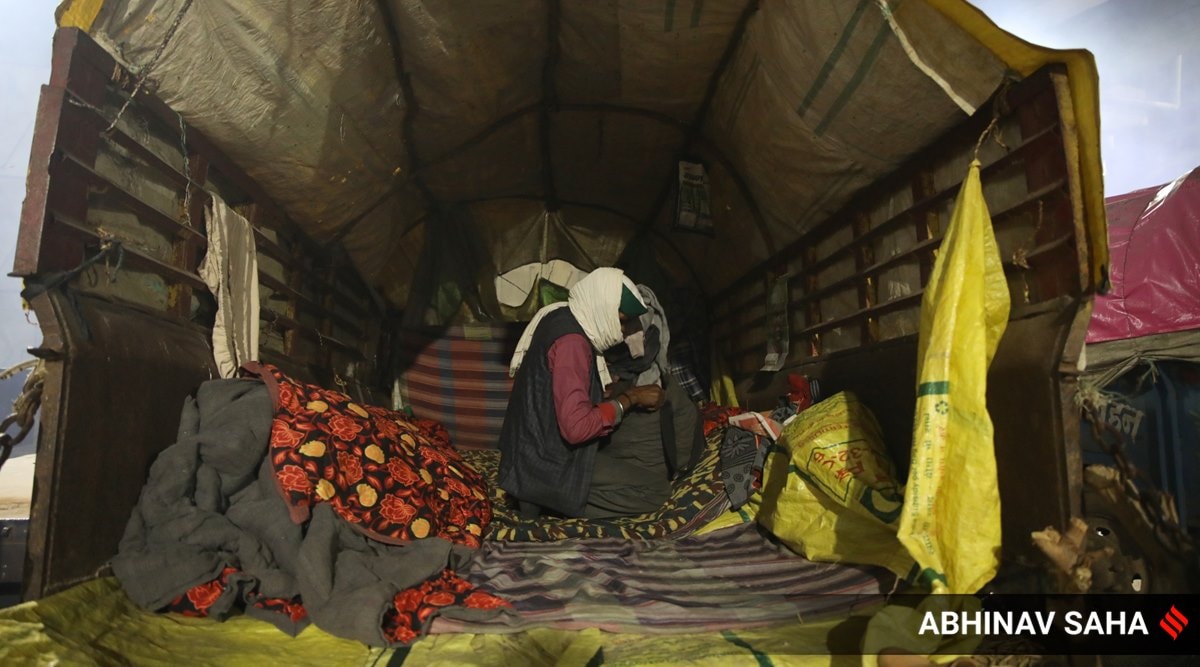 Earlier in the day, Congress leaders Rahul Gandhi, Ghulam Nabi Azad and Adhir Ranjan Chowdhury met with President Ram Nath Kovind to request the repeal of the recently enacted farm laws. Gandhi told the president that the laws were "anti-farmers" and that farmers would suffer enormous losses. In other news, a farming organization, the Bharatiya Kisan Union (Lok Shakti), has led the Supreme Court to question the three new farm laws seeking news on the matter pending in the Apex Court, PTI news agency reported.
Meanwhile, Punjab peasant leaders protesting at the borders of Delhi have begun to travel from the Dharna site to various parts of the country to relate them to the ongoing agitation. Protesting unions are now planning to expand the agitation to 20 states in nearly 500 districts by the end of December, said the All India Kisan Sangharsh Coordination Committee (AIKSCC).
As part of the plan, Satbir Singh, the general secretary of the Kirti Kisan Union (KKU), Punjab, was in Mumbai on Tuesday, where he attended a protest rally organized by Swabhimani Paksha of former MP Raju Shetti and also social activist Pratibha Shinde.
Speaking to The Indian Express, Satbir Singh said: "KKU's national wing, All India Kisan Mazdoor Sabha (AIKMS), was also part of this protest. I left Punjab alone, as KKU is part of 32 Punjab farmers' unions protesting on a common platform … The NDA government repeatedly says that the protest is limited to Punjab, but in fact we are also being called by unions in other countries. "
Jagmohan Singh Patiala, General Secretary of the BKU (Dakaunda), said: "I am going to Patna on December 29th, as a mega-protest rally is being organized by many farmers' organizations in Bihar on that day, and I will be there as an AIKSCC member as well Representative of a Punjab Farm Union. I will speak to the local farmers and their union leaders there. "