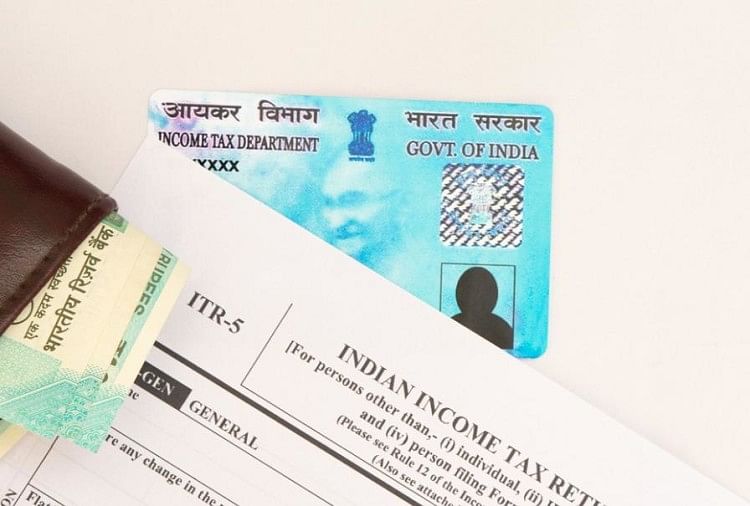 Business Desk, Amar Ujala, New Delhi
Updated Thu, 24 Dec 2020 02:51 PM IST
Last date for filing income tax return
– Photo: iStock
In the wake of the corona virus epidemic, the Central Board of Direct Taxes (CBDT) had decided to extend the deadline for filing income tax returns, giving relief to taxpayers. The deadline for individual taxpayers to file their income tax returns for the fiscal year 2019-20 is 31 December 2020. So if you have not yet filed the return, do not delay. Taxpayers should file their income tax returns on time so that they do not have to pay fines later.

31 January is the last date for these taxpayers

The deadline for filing ITR is 31 January 2021 for taxpayers whose accounts need to be audited. The government had earlier in May extended the deadline for filling the ITR for the financial year 2019-20 from 31 July to 30 November, giving taxpayers compliance compliance.
E-verification of returns is necessary
After filling ITR, make sure its e-verification, because only after that the process of ITR is completed. You can verify your returns online. To check the status of your ITR, visit incometaxindiaefiling.gov.in website.
Out of the total 5.25 crore taxpayers, 3.75 crore taxpayers have already filed income tax returns. This includes individual taxpayers. The rest are mostly companies where a tax audit is needed.
Taxpayers can visit the e-filing portal of the Income Tax Department or the website of NSDL to know the current status of their income tax refund. However, for refunds, your account must be linked to PAN. The Income Tax Department had announced that only e-refunds will be issued from March 1, 2019. It will be deposited only in the bank account which is linked to the PAN card and which has been pre-verified on the department's e-filing portal.